Caring for
Kansans
Celebrating 70 years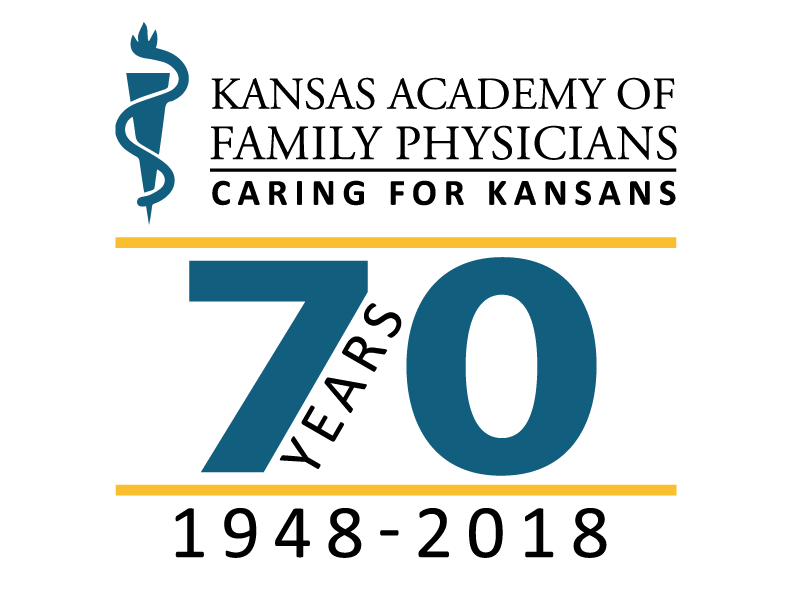 Whether you've been a member of the Academy for decades or days, we hope you enjoy learning about the accomplishments of the past and how they affect the present and future of family medicine in Kansas.
Kansas family medicine history & celebrations.
29 years caring for members.
Connect with us on social media for the fun throwback highlights.
70 Years of Advancing Health, Transforming Lives