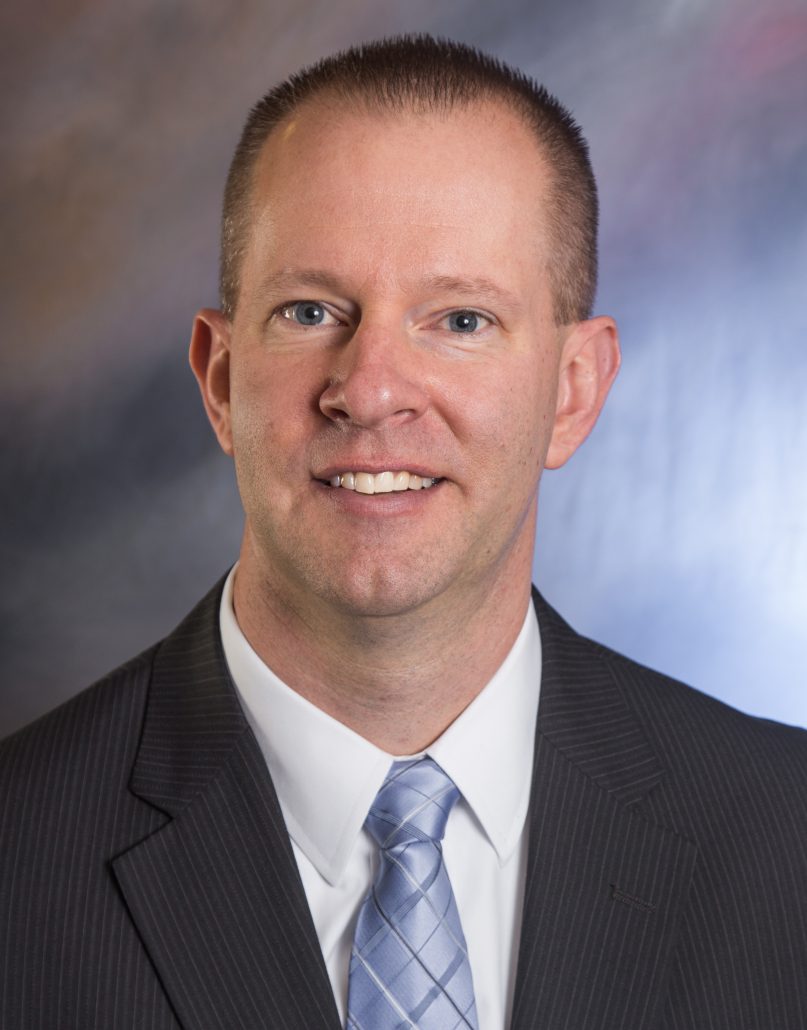 Many nights when I get home from a day of family physicianing (yes I'm petitioning Webster to include that new word in next year's dictionary) at least one of my three sons asks, "What did you do today?" I am sure this is a common question most of us experience daily and one that comes with numerous possible responses.
Option A- The standard knee jerk response, "It was good. I saw some patients."
Option B- Starts with a pause contemplating how much a 10, 8, and 6 year-old needs to hear about the actual logistics of a baby being born or how a colonoscopy is done. Then respond with the Disney version, "I delivered a baby and helped prevent cancer."
Option C- Sobbing through tears, "It was a tough day boys. Where's your mom? I need to talk."
Option D- "Tell me what day it is first, when I last slept last, and then I can answer that question."
This is basically the same process I go through when deciding what to write about for this quarterly correspondence. This feels like my opportunity to convince you that the membership did not make a mistake in electing me, and more importantly, that your time and investment is being appropriately used in the actions of the KAFP. To put it more bluntly I feel tasked with conveying how important KAFP is to you and how that affects the lives of Kansans.
Since the fall Kansas Family Physician was published, we have finalized plans and speaker schedules for the 2019 Annual Meeting.  This is no simple task, I have learned. I can assure everyone that we are in store for another great learning experience and even some time for fun. The Governmental Advocacy Committee is working diligently with staff in preparing for the upcoming legislative season after the results of the November elections. Many are looking forward to the opportunity that these changes may open for our patients in the coming year. I hope you had the opportunity to attend Advocacy Day on Wednesday, January 30 in Topeka and help us convey our message as only our members are skilled.
AAFP Congress of Delegates (COD) met in October 2018 and my learning curve took an exponential turn in picking up the process and logistics of this undertaking. That did not stop with the return to Kansas from New Orleans and since that time your KAFP Board has been involved with growing and further developing our communication efforts surrounding COD.  Specifically we are addressing how to best gather input from constituents in matters to be discussed at this important national meeting. There will be more to come on this topic as we approach the next resolution cycle. I want to thank all members who have reached out before and since COD to share their views with the Board, which is like a listening ear. We encourage you to continue to reach out with your questions, thoughts, ideas, etc.
The listening ear is rather topical as well following the online membership satisfaction survey that I hope you completed.  If you did not receive any correspondences about this survey please alert the KAFP office (316-721-9005 or kafp@kafponline.org) as we must not have a good e-mail address for you. The survey is a tool to help us gather insight into your satisfaction. The KAFP Membership Committee and Board as a whole will evaluate the responses to further direct the Academy's future goals and direction.
Speaking of future goals, your Board has spent hours on the Executive Vice President (EVP) Search.  The process has included formulating an EVP profile and job description, advertising this position opening in appropriate locations and gathering resumes, upon resumes, upon resumes. Our ever observant Secretary, Dr. Jen McKenney summarized this by commenting, "I wish they would pick a different Word resume template."  In all seriousness the process of finding Carolyn's successor has continued to grow in its breadth and depth. I don't think anyone ever questioned how much Carolyn really does for the Academy but in learning what all needs to be replaced I'm starting to think it would be easier to talk about how many people we need to hire. We do have some great applicants and the Search Committee will have a difficult decision in filtering this to our final candidates. I will keep you updated on the process. Our goal is to have our next EVP hired shortly after the Spring Board Meeting so that he/she will have a learning and transition period throughout Annual Meeting and summer, prior to Carolyn's official retirement. As Carolyn wrote in her last KFP EVP Letter, "this is a time of transition but also an opportunity for further change and goal setting."
Thank you for all the care you provide your patients and colleagues. I appreciate this opportunity to update the membership on "what we did today," and to stray from the more typical letter kicking off the New Year. However, 2019 is here and the KAFP will have a sharp focus for 2020!
Sincerely,
Jeremy Presley, MD, FAAFP
President