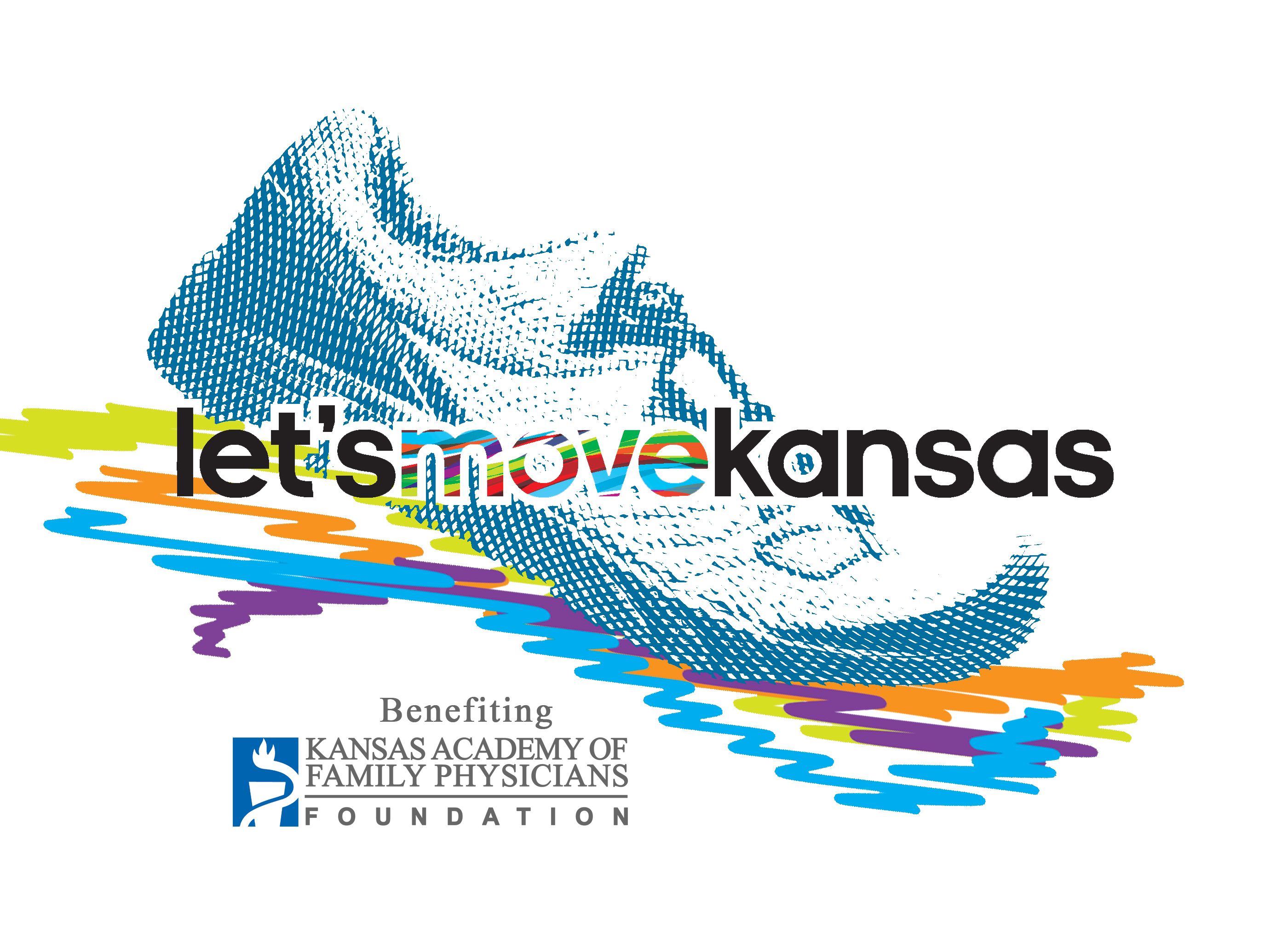 Benefiting the KAFP-Foundation
Kansas!
Let's Move,
Sedgwick County Park
Wichita, KS
Sat. Oct. 19, 2019
Register Today!
5k run &
1.5 mile walk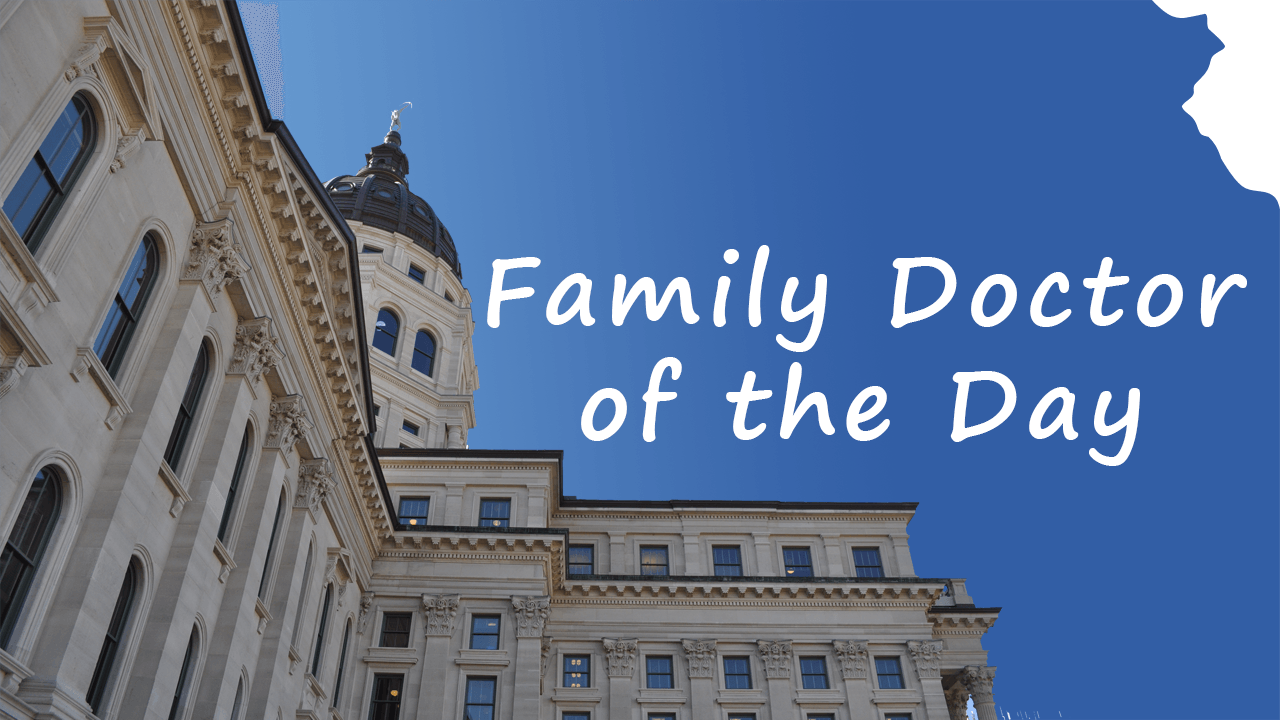 Volunteer Now
Volunteer to serve as the Family Doctor of the Day at our Statehouse. Provide care for legislators, staff, and visitors.
of the Day
Family Doctor
January 29, 2020
Wednesday,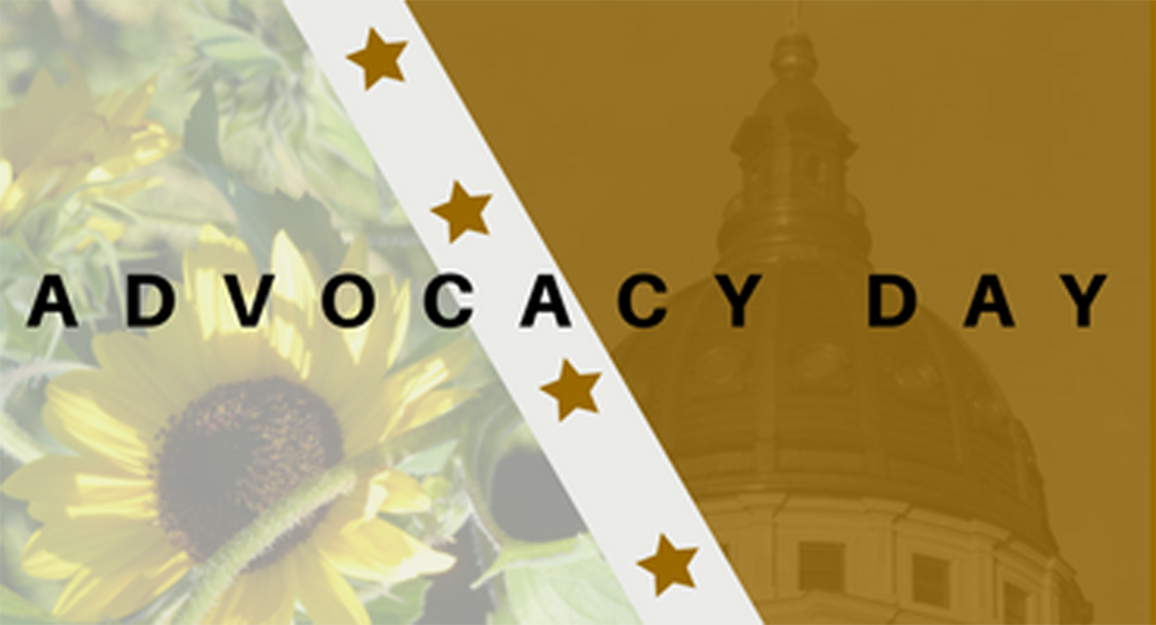 SAVE THE DATE! Advocate for family medicine & get energized about the upcoming legislative session.
Advocacy Day
Learn More
Now accepting applications for KAFP Awards! Nominate your favorite KAFP Active Member today.
Awards
Physician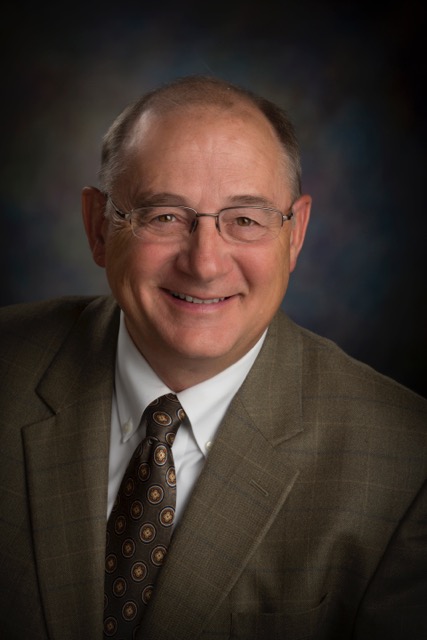 2019
JOHN EPLEE, MD, FAAFP
Kansas
Family Physician
Of the Year
More information coming soon!
Join us at the 2020 KAFP Annual Meeting! June 4-6, 2020 at the Hilton Garden Inn, Manhattan, KS.
Calendar
Mark Your