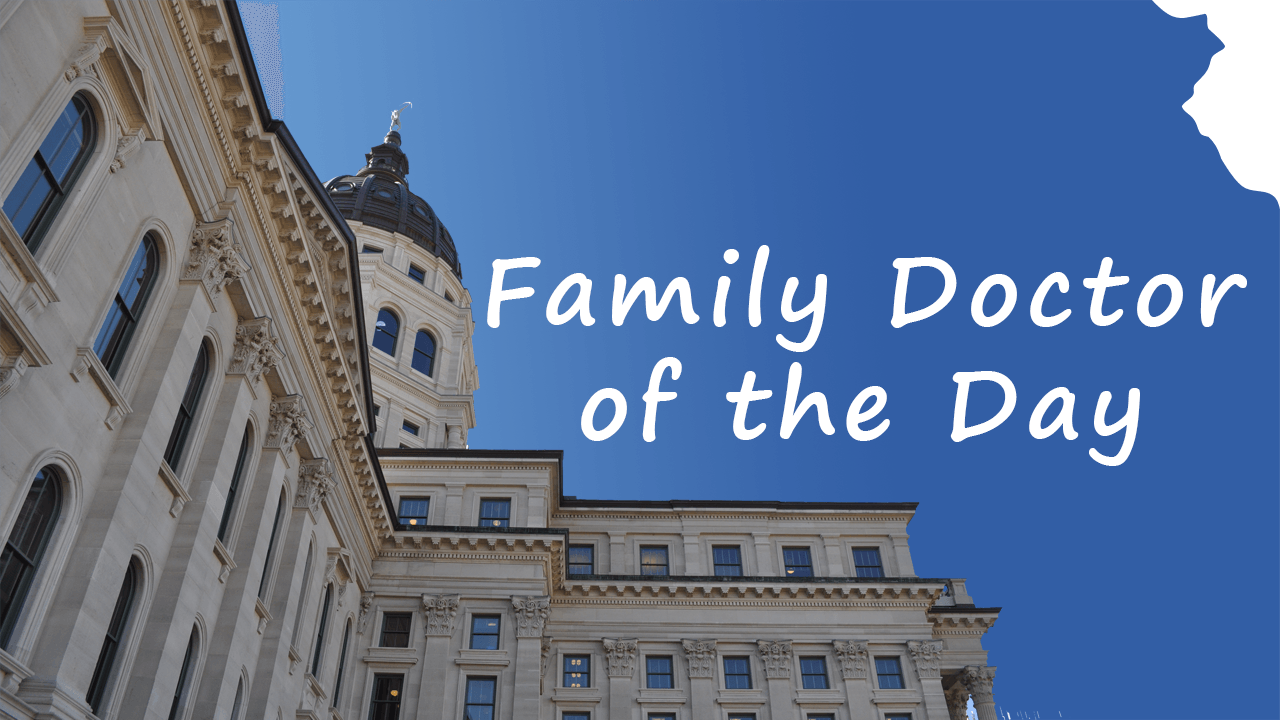 Volunteer Now
Volunteer to serve as the Family Doctor of the Day at our Statehouse. Provide care for legislators, staff, and visitors.
of the Day
Family Doctor
Learn More
Join us at the 2020 Fam Med Forward (formerly known as KAFP Annual Meeting) June 4-6, 2020 at the Hilton Garden Inn, Manhattan, KS.
Open
Registration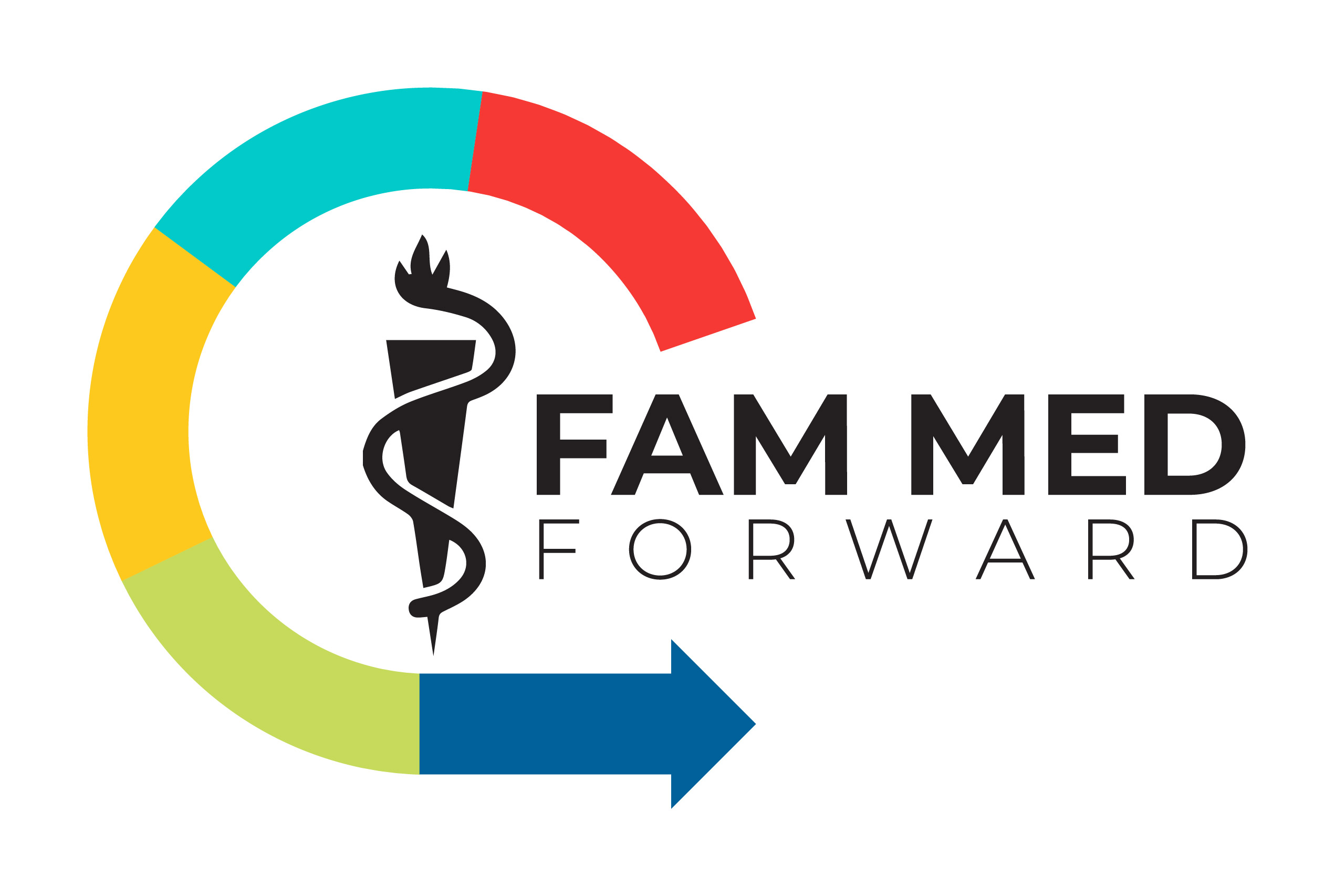 www.adastrabrull.com
#AdAstraBrull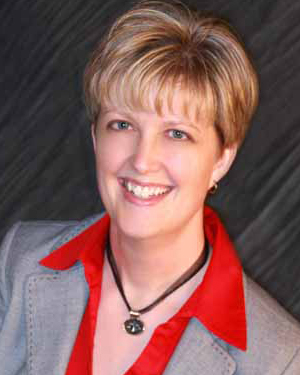 Support the Campaign
"My guiding star is family medicine, reflecting the strength and diversity of our membership and shining a light on the critical importance of excellent primary care for our patients."
LEARN MORE AT:
We proudly present Jen Brull, MD, FAAFP as a candidate for 2020 AAFP Board of Directors.
MD, FAAFP
for AAFP Board of Directors
Jen Brull
Jen Brull