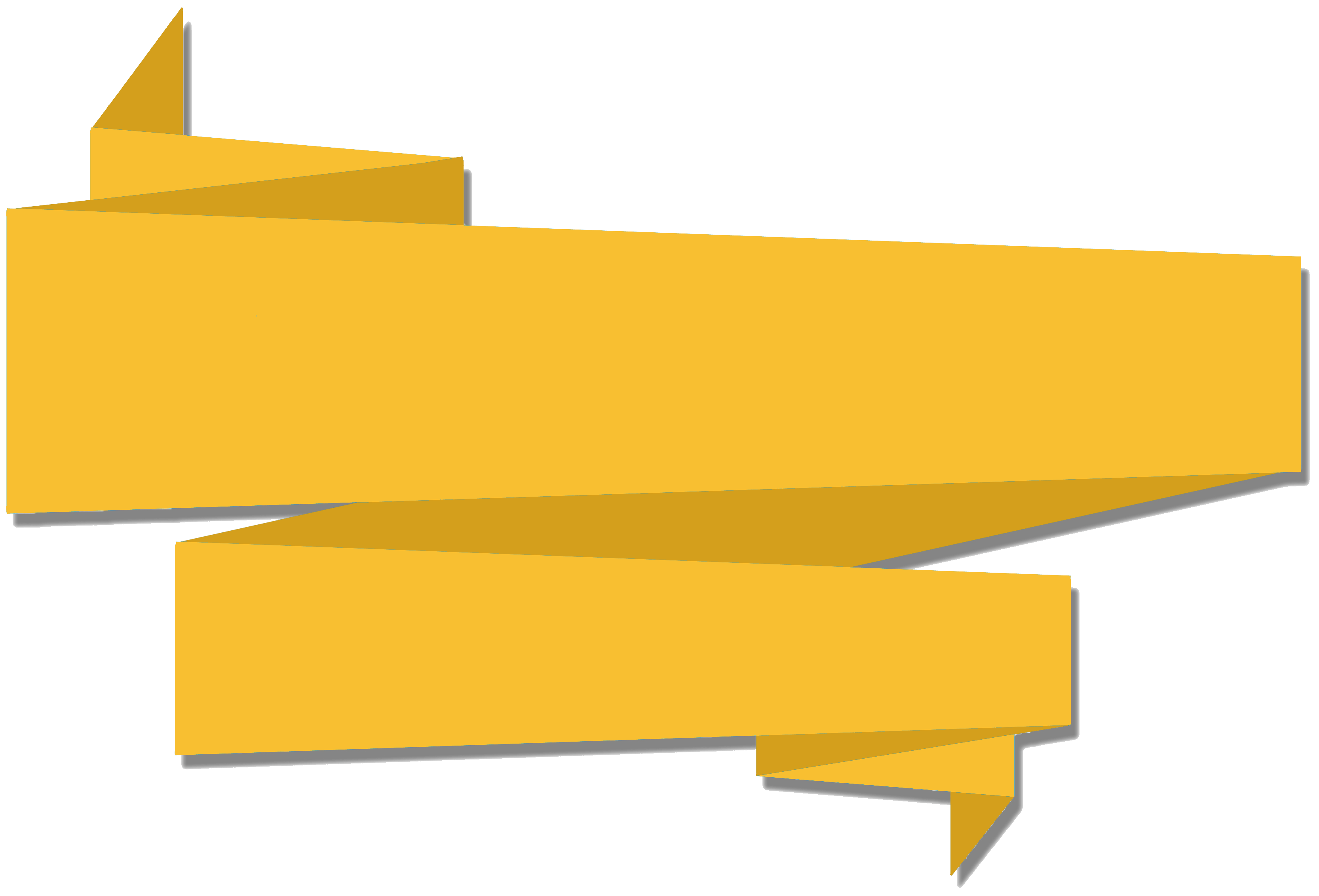 Learn More
2021
ELECTIONS
The KAFP seeks nominations from active members to be considered for open seats to serve on the Board of Directors for 2021-22. Deadline to submit nomination materials is May 1.
BOARD
2021-22 KAFP
NOMINATIONS
FOR THE
Learn More
Member submissions due May 8, 2021
Process
Resolution
2021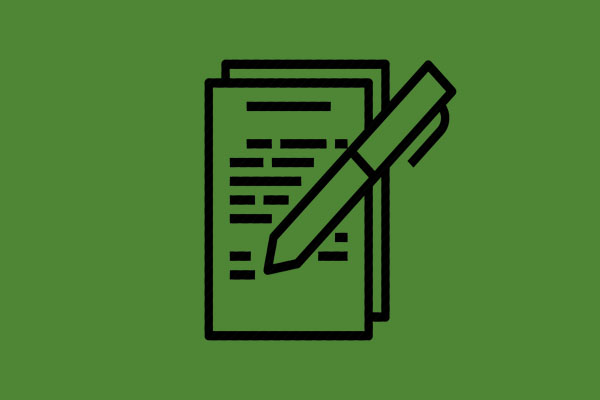 Join KAFP virtually for the CME event of the year, Fam Med Forward 2021!
June 10-12, 2021
Register Today
Learn More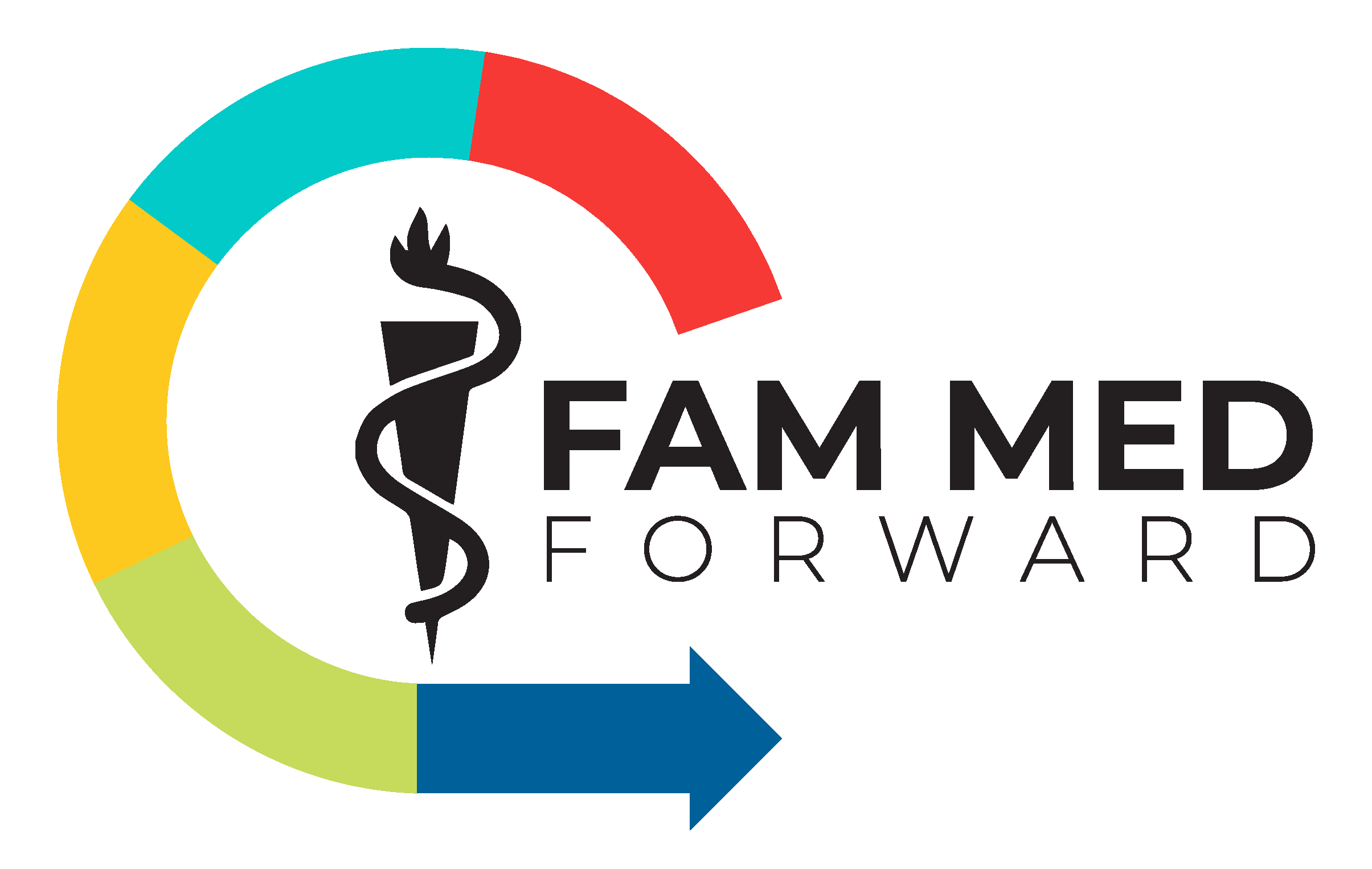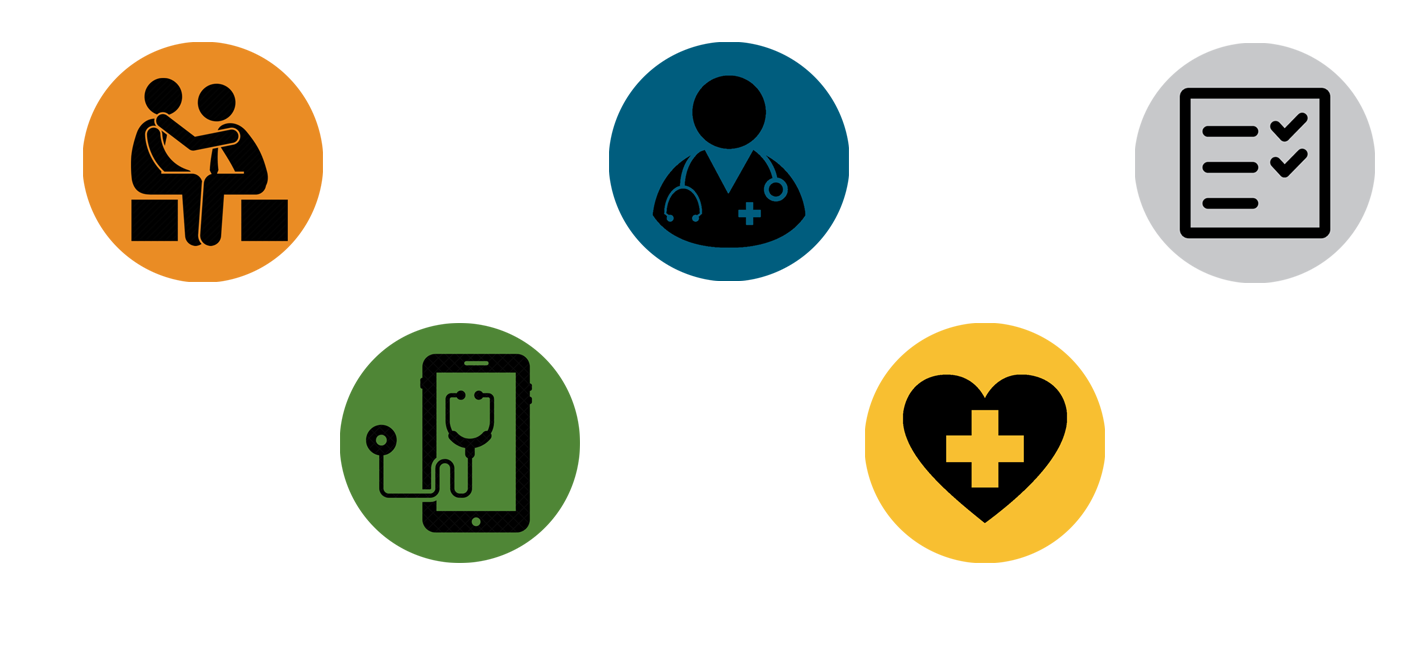 Read Now
KAFP is here to serve you. Check out our latest "Back to School" resources.
Resources
COVID-19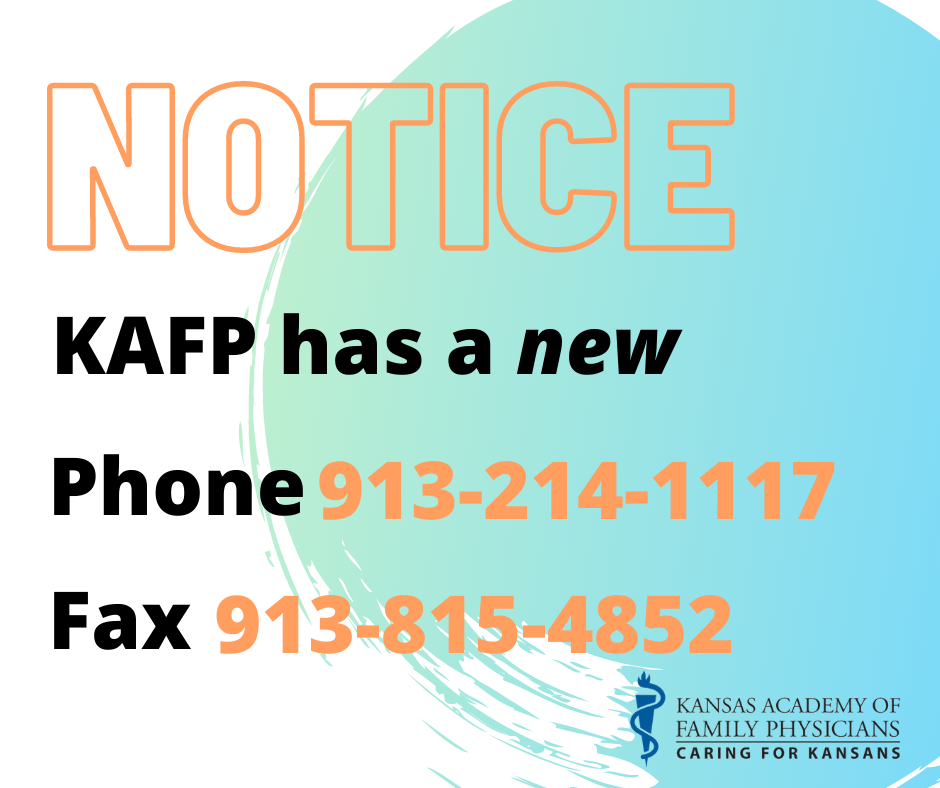 KAFP has a new phone and fax number! You may begin using the new numbers immediately. Please continue to use our email address info@kafponline.org. Thank you.
Notice
KAFP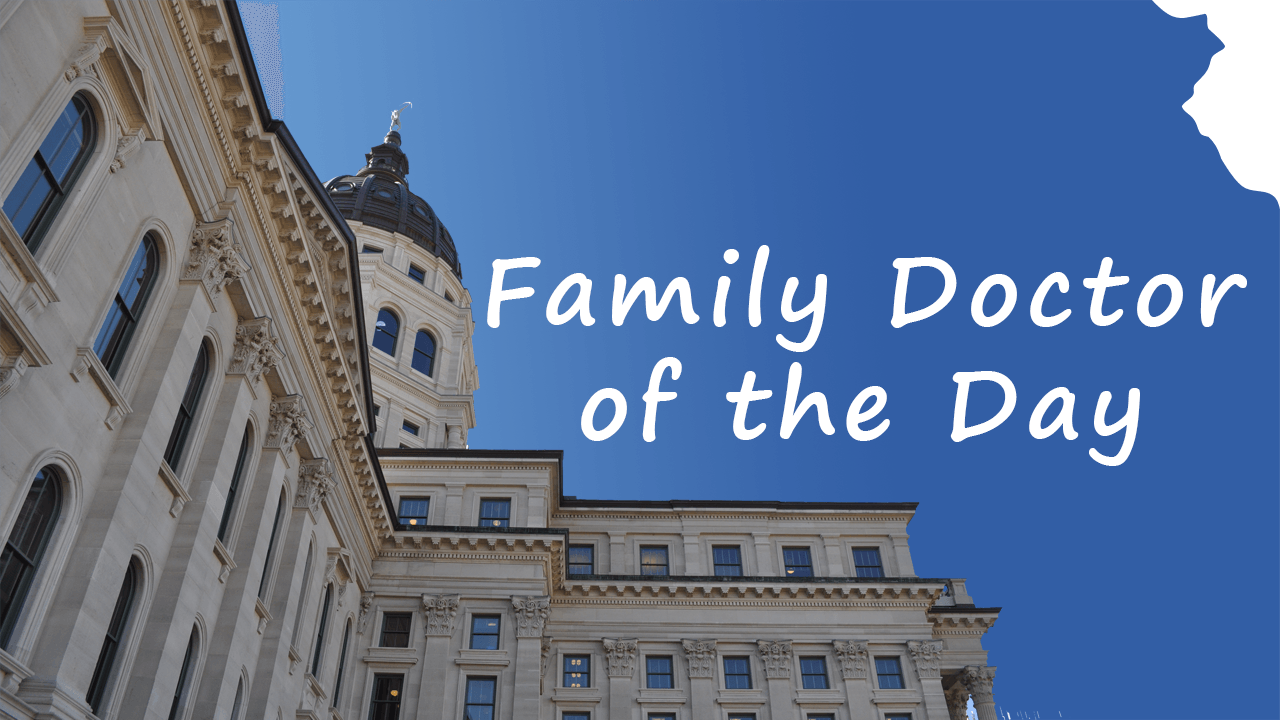 Volunteer Now
Volunteer to serve as the Family Doctor of the Day at our Statehouse. Provide care for legislators, staff, and visitors.
of the Day
Family Doctor