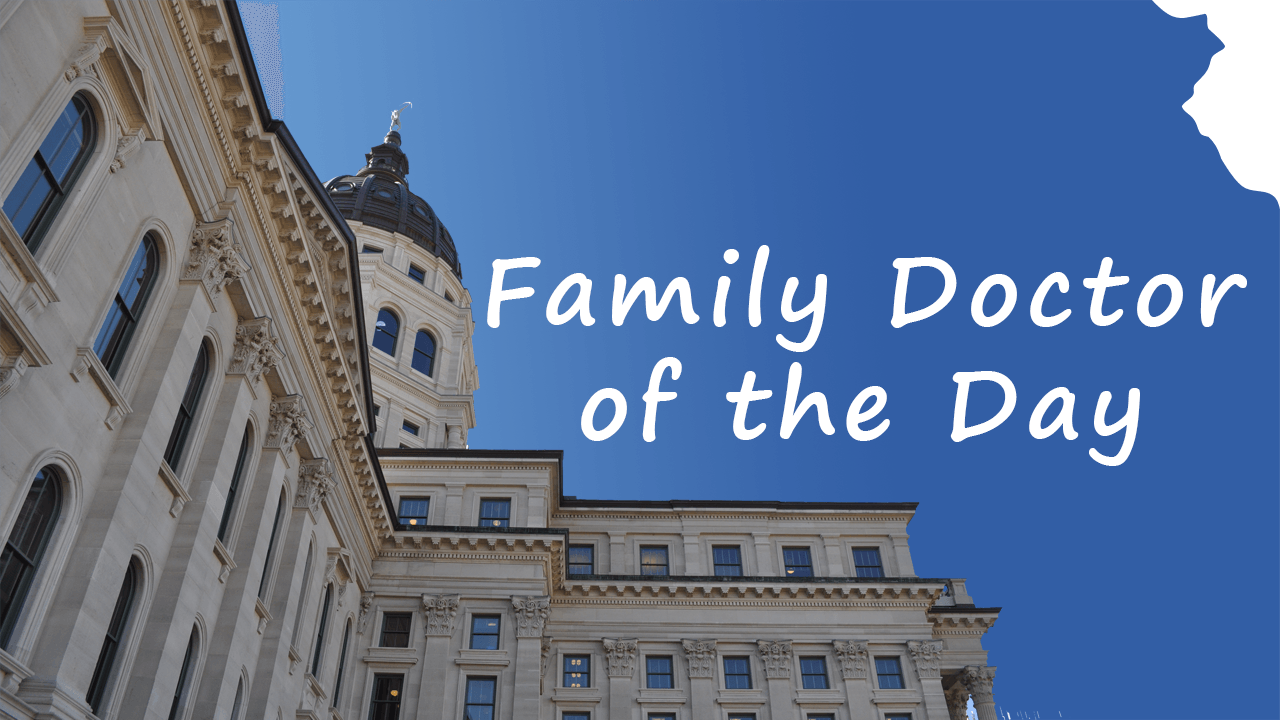 Volunteer Now
Volunteer to serve as the Family Doctor of the Day at our Statehouse. Provide care for legislators, staff, and visitors.
of the Day
Family Doctor
March 6 at 12:15 p.m.
July 24 at 12:15 p.m.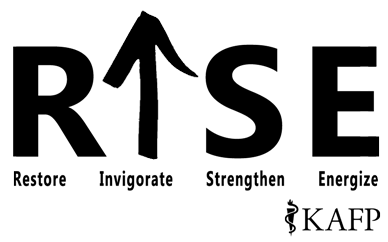 FREE Registration
Join us for an upcoming 30-minute wellness webinar!
Webinar Series
More information coming soon!
Join us at the 2019 KAFP Annual Meeting! June 6-8, 2019 at the Wichita Marriott Hotel.
Calendar
Mark Your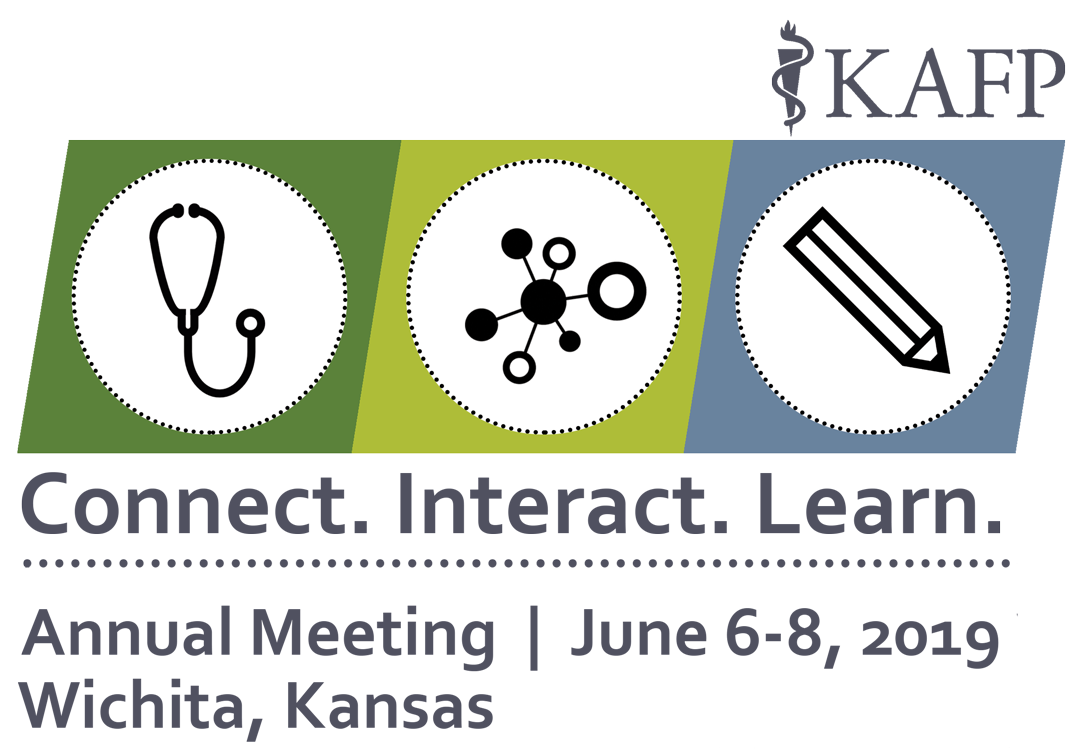 Medical Student, KUSM-Salina
Emily Lenherr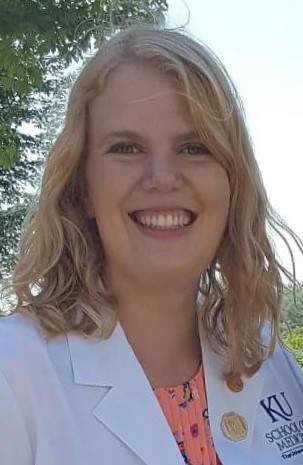 Give Now
"The FIFM program has helped propel me toward a rewarding future with family medicine."
Your support of the KAFP-Foundation builds the pipeline for future family physicians!
Foundation
Give to KAFP
Caring for
Kansans
Celebrating 70 years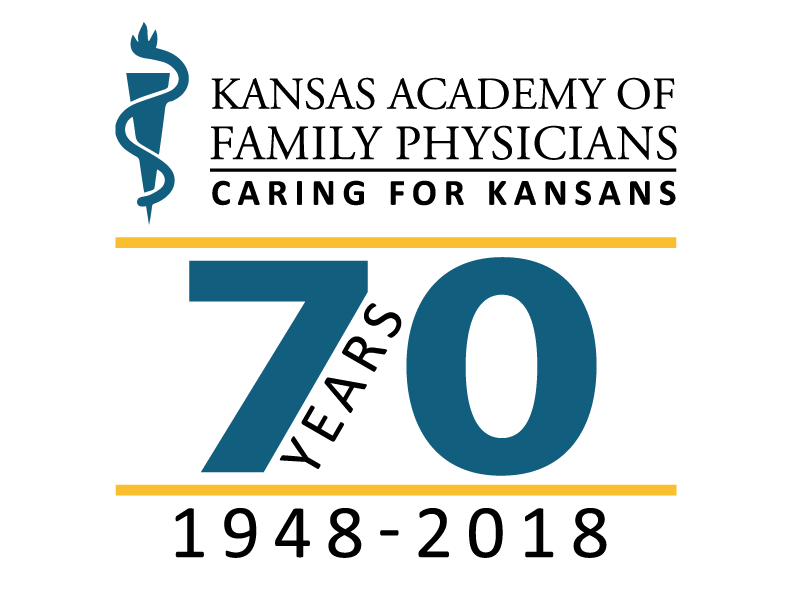 Learn More

Read More
Be a champion for primary care! Advocate for the values of family medicine, demonstrate the benefits of primary care, and engage patients in our health care system.
Primary
Health is

Read More
Download more than 200 free practice improvement tools from AAFP!
FPM Toolbox