CAROL A JOHNSON, MD
ERIN HOFFMAN, DO
THERESIA NEILL, MD
2019
CAJ RECIPIENTS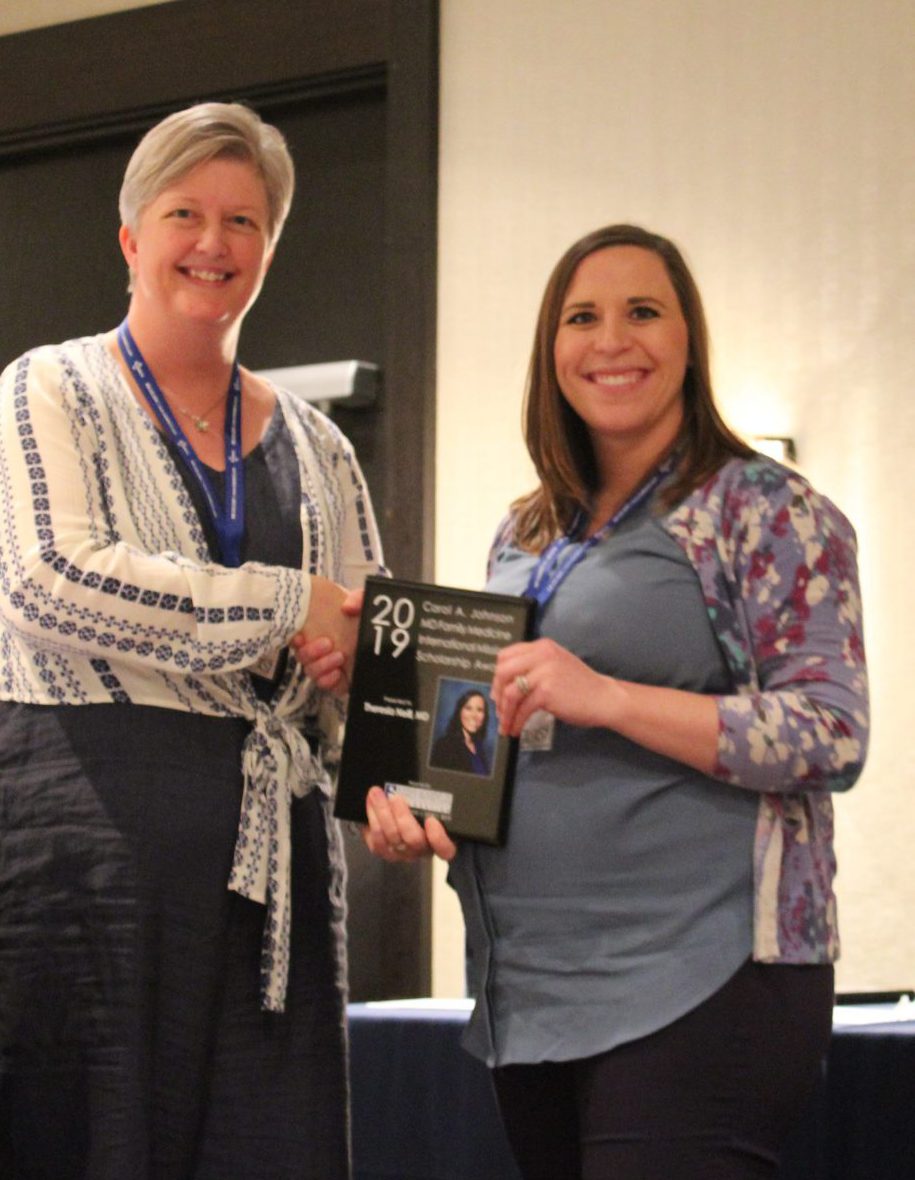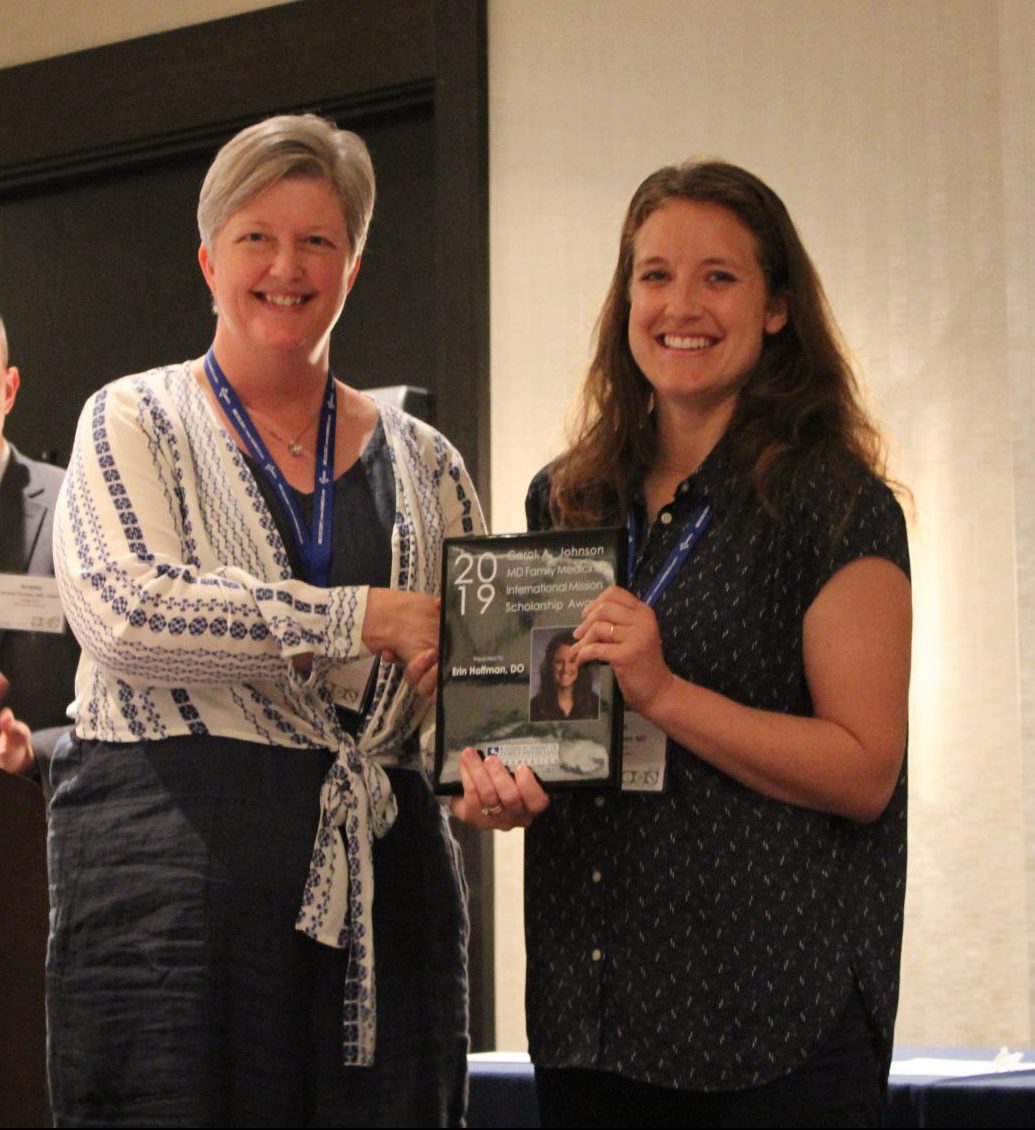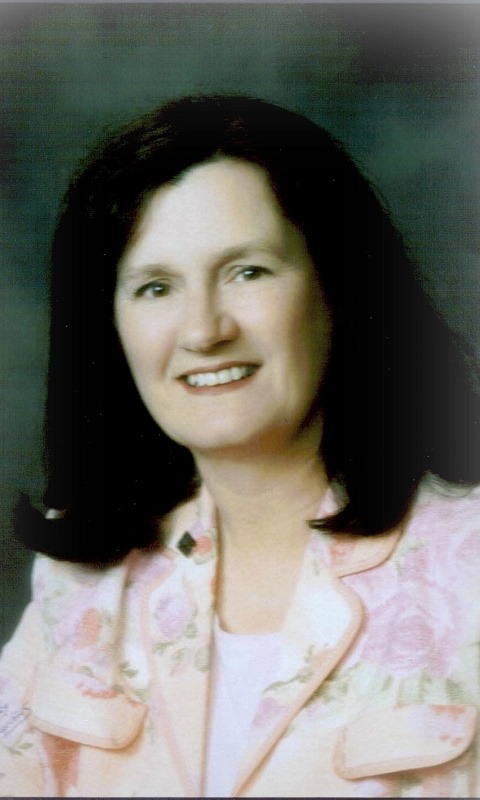 Apply Now
Are you a 2nd or 3rd year Kansas Family Medicine Resident planning to go on a medical mission this year? Apply for the Carol A Johnson MD Family Medicine International Mission Scholarship! Deadline: August 15
Scholarship
Resident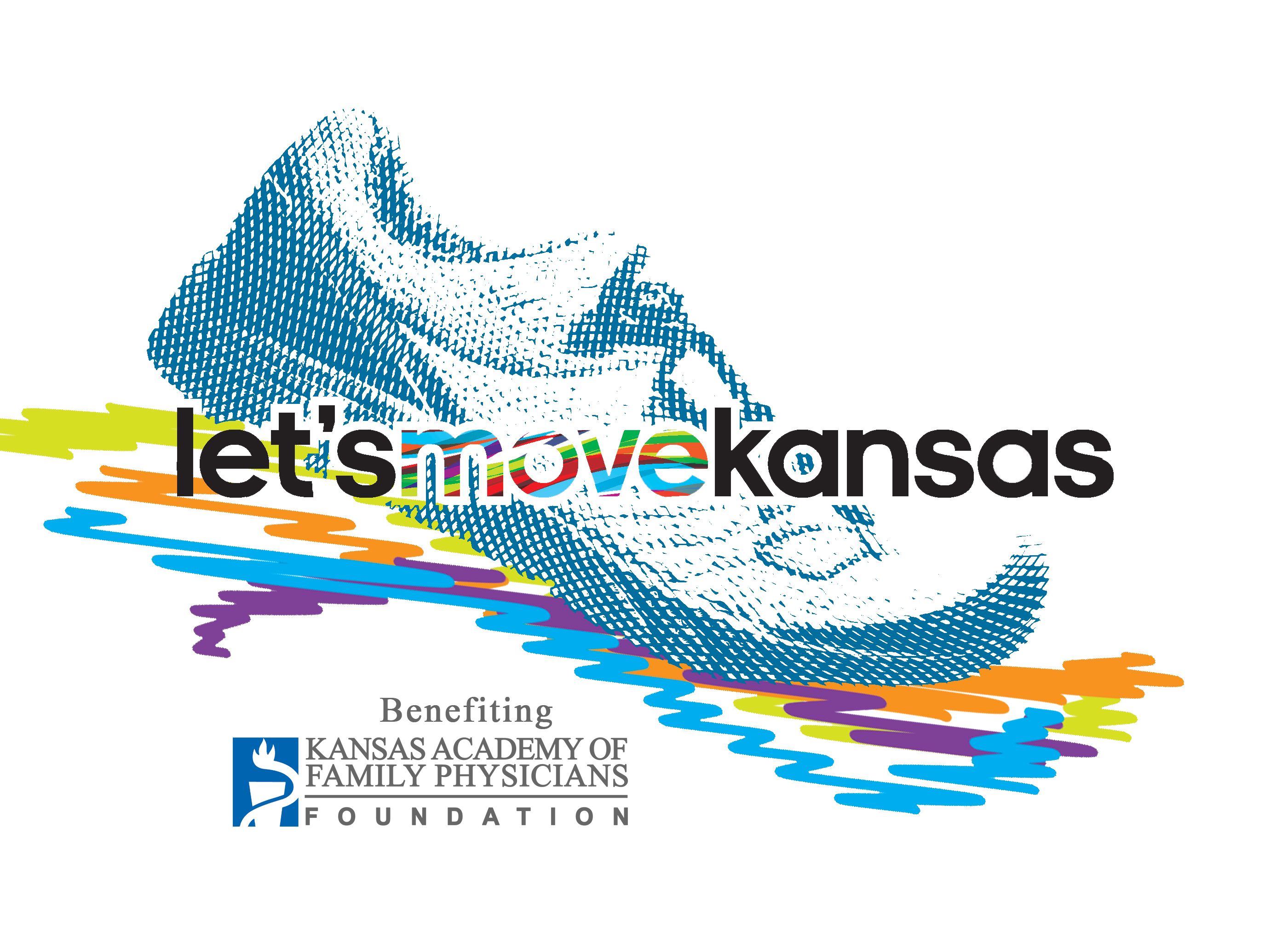 Benefiting the KAFP-Foundation
Kansas!
Let's Move,
Sedgwick County Park
Wichita, KS
Sat. Oct. 19, 2019
Register Today!
5k run &
1.5 mile walk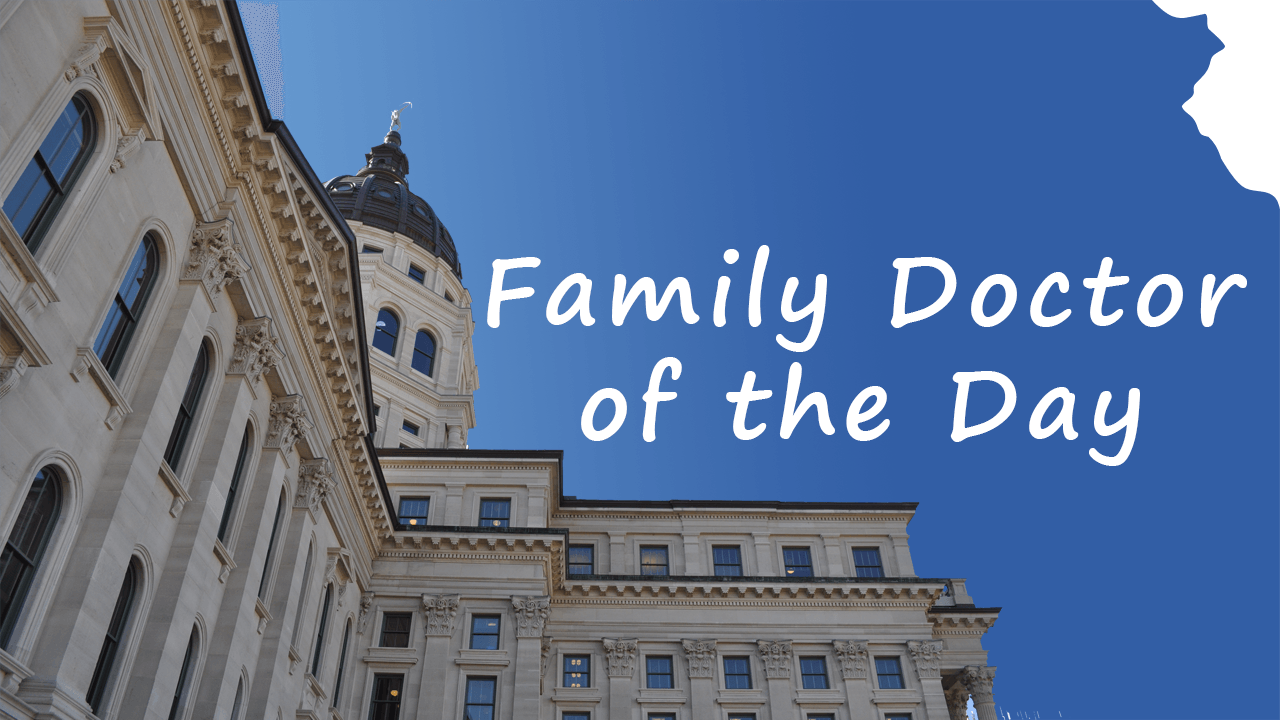 Volunteer Now
Volunteer to serve as the Family Doctor of the Day at our Statehouse. Provide care for legislators, staff, and visitors.
of the Day
Family Doctor
January 29, 2020
Wednesday,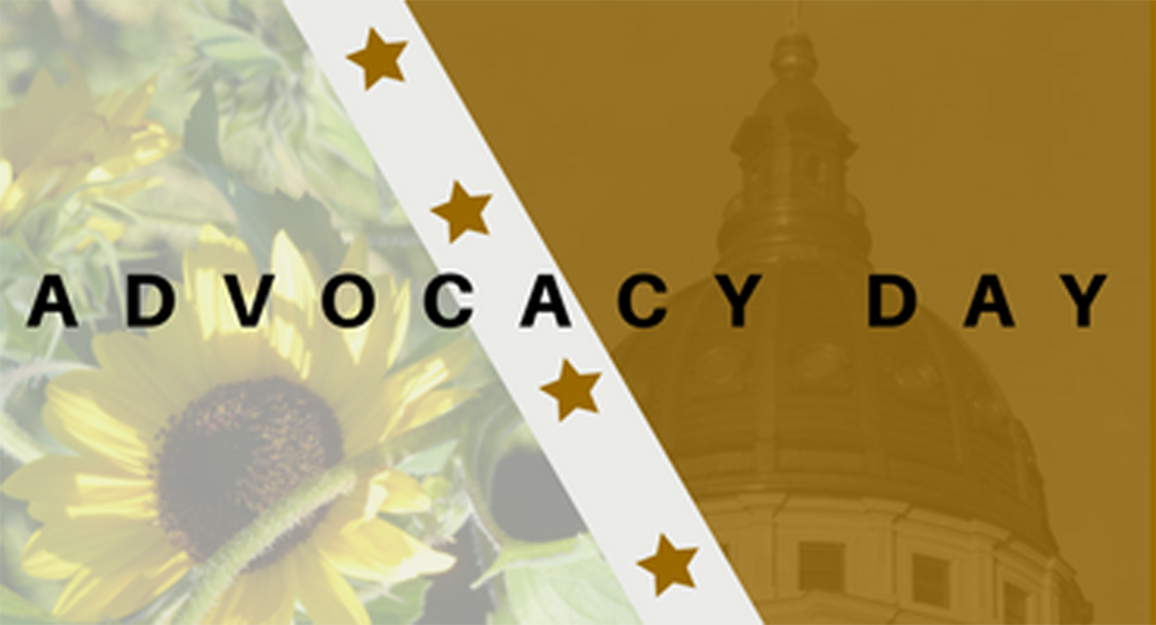 SAVE THE DATE! Advocate for family medicine & get energized about the upcoming legislative session.
Advocacy Day
Medical Student, KUSM-Salina
Emily Lenherr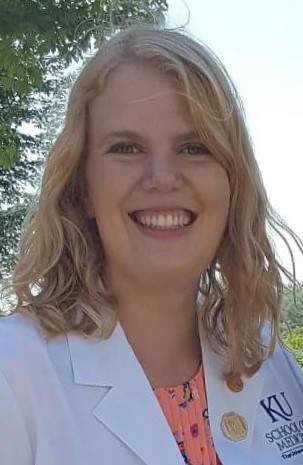 Give Now
"The FIFM program has helped propel me toward a rewarding future with family medicine."
Your support of the KAFP-Foundation builds the pipeline for future family physicians!
Foundation
Give to the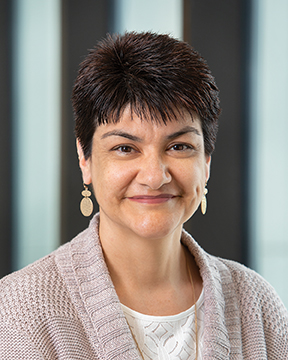 Learn more
Learn more about your 2019-20 elected KAFP Board Members!
MEMBERS
NEW BOARD
MEET YOUR
President 2019-20
Sheryl Beard, MD, FAAFP