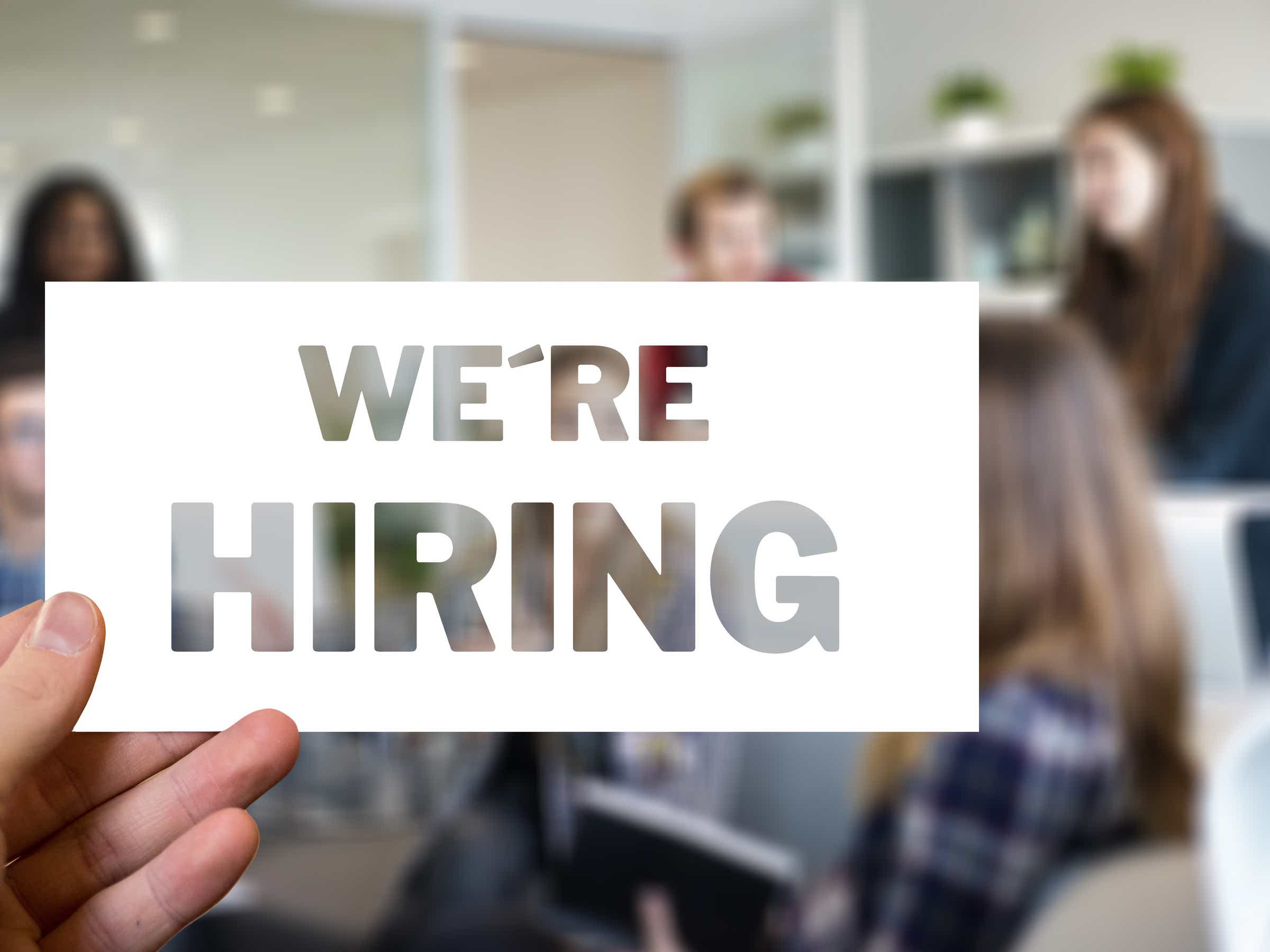 Learn More
KAFP has an opening for a Patient Health & Immunization Manager position. We are seeking resume submissions through Sept. 30.
KAFP is hiring!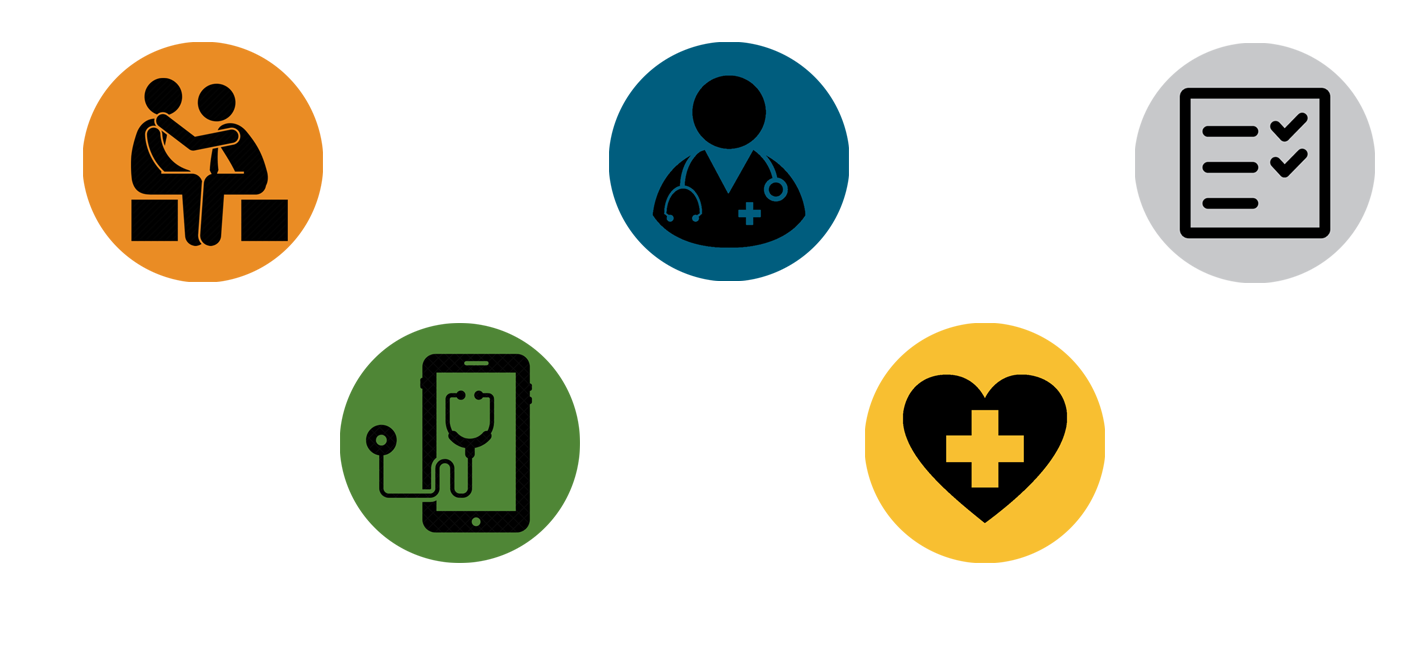 Read Now
KAFP is here to serve you. Check out our latest "Back to School" resources.
Resources
COVID-19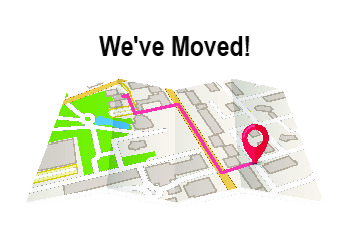 KAFP's address has changed. Mail can now be sent to:
4225 W. 107th St.
P.O. Box 11531
Overland Park, KS 66207
Notice
KAFP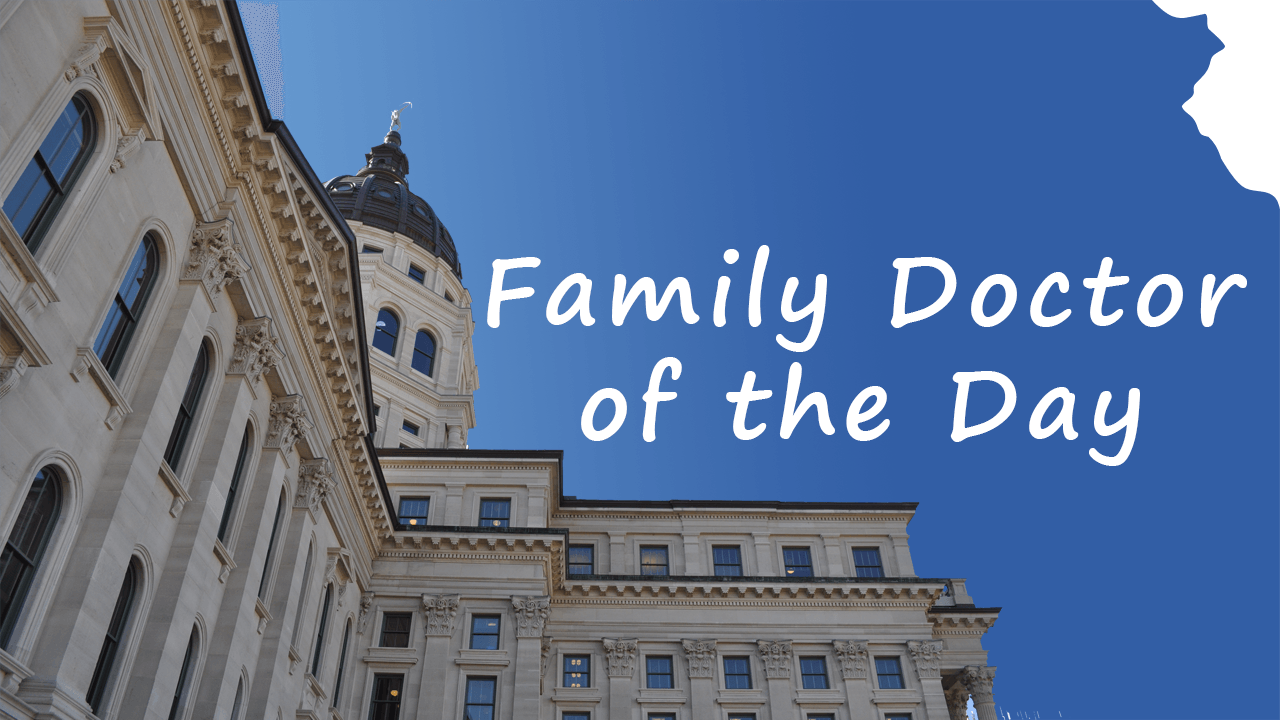 Volunteer Now
Volunteer to serve as the Family Doctor of the Day at our Statehouse. Provide care for legislators, staff, and visitors. 2022 calendar now available!
of the Day
Family Doctor