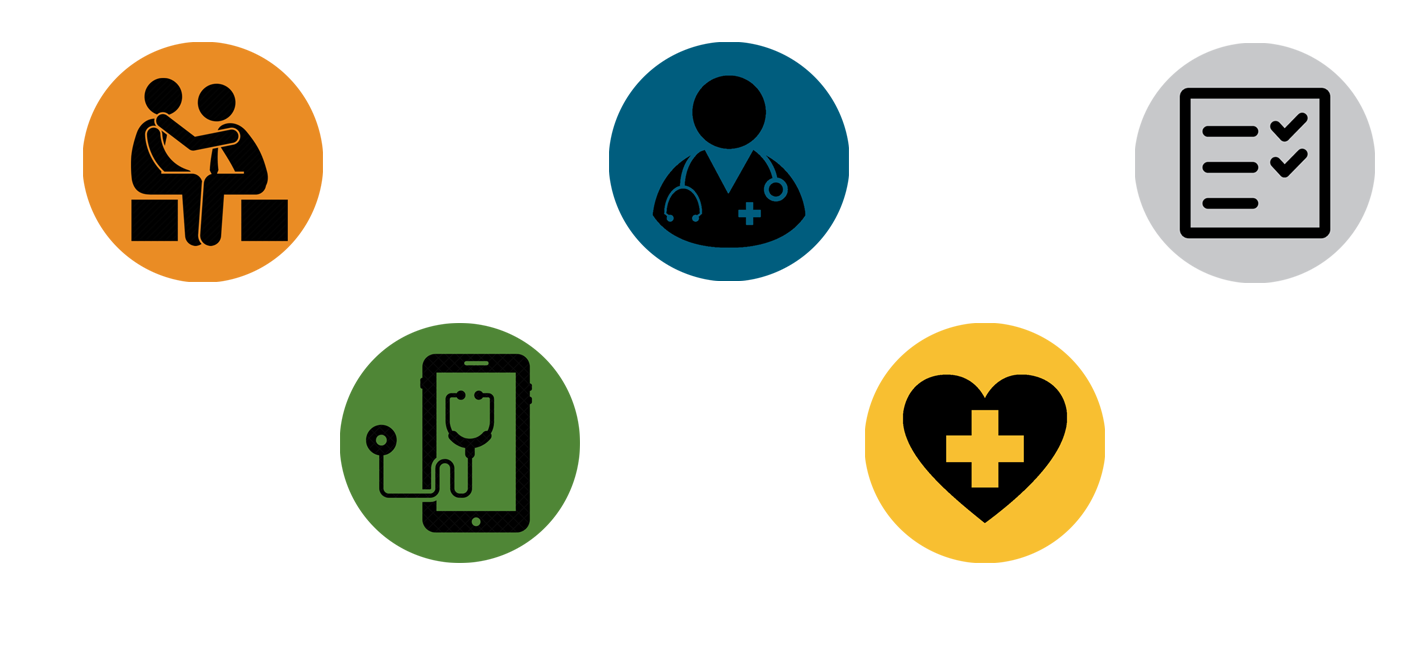 Read Now
KAFP is here to serve you. Check out our latest "Back to School" resources.
Resources
COVID-19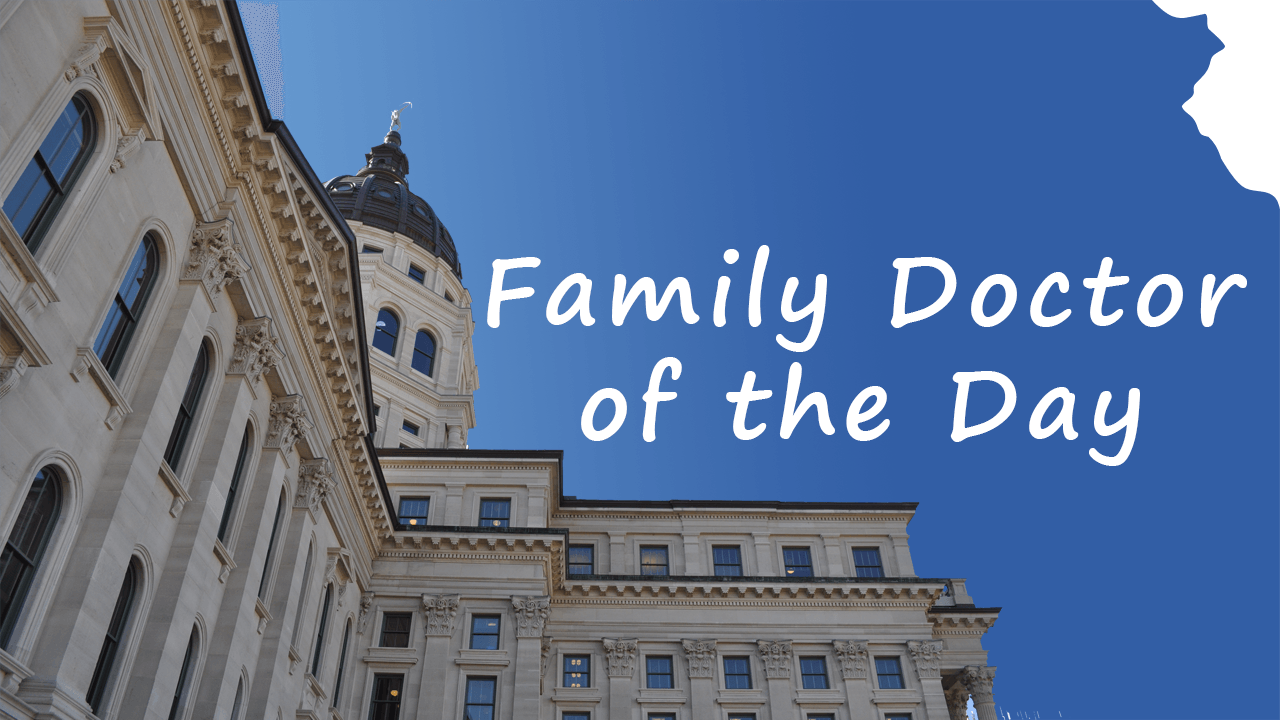 Volunteer Now
Volunteer to serve as the Family Doctor of the Day at our Statehouse. Provide care for legislators, staff, and visitors.
of the Day
Family Doctor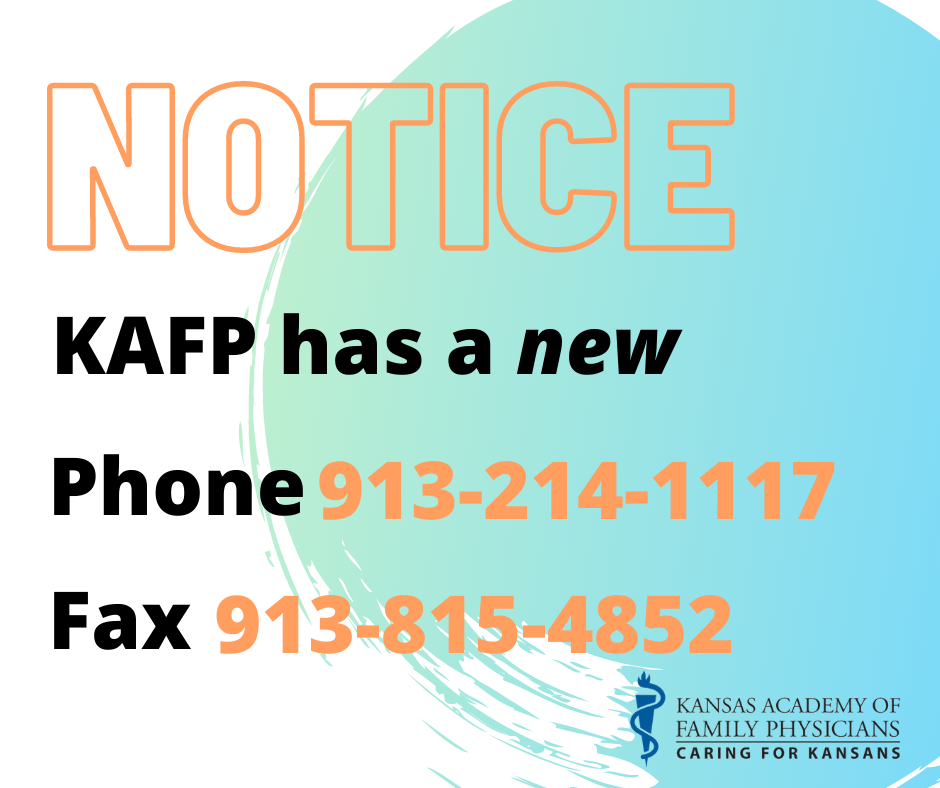 KAFP has a new phone and fax number! You may begin using the new numbers immediately. Please continue to use our email address info@kafponline.org. Thank you.
Notice
KAFP