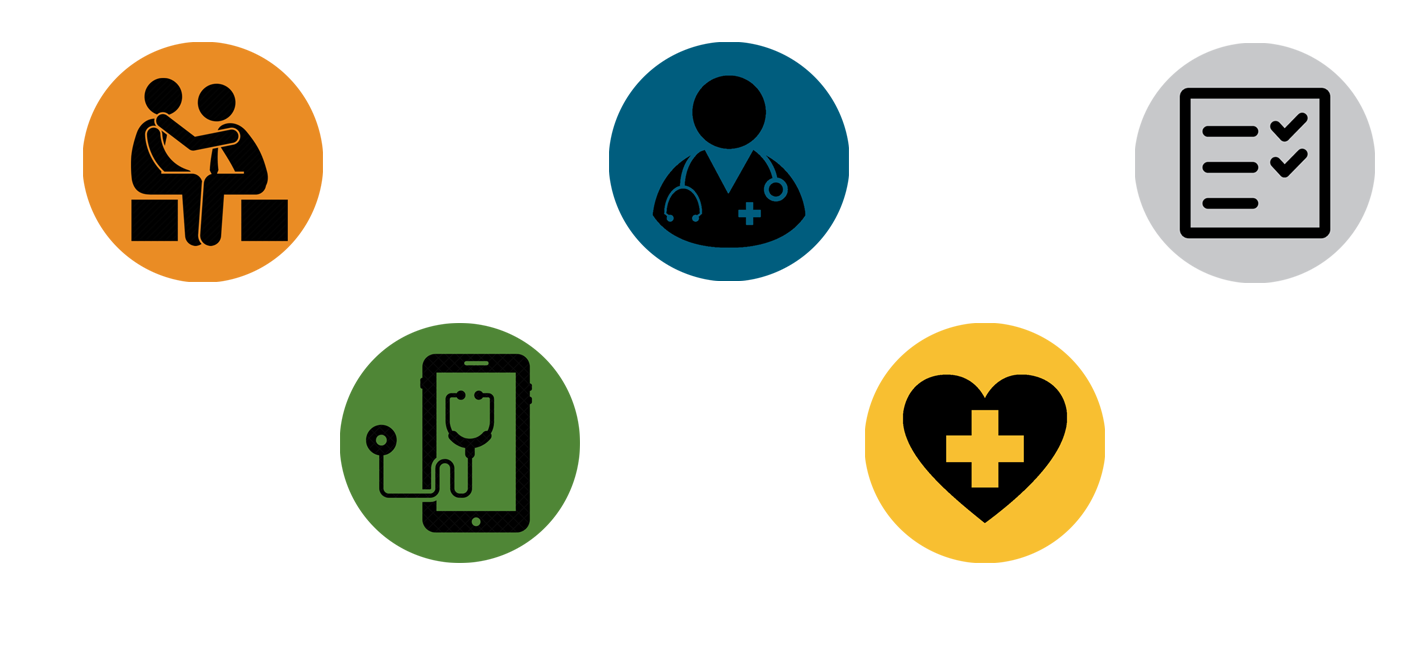 Read Now
KAFP is here to serve you. Check out our latest "Back to School" resources.
Resources
COVID-19
#AdAstraBrull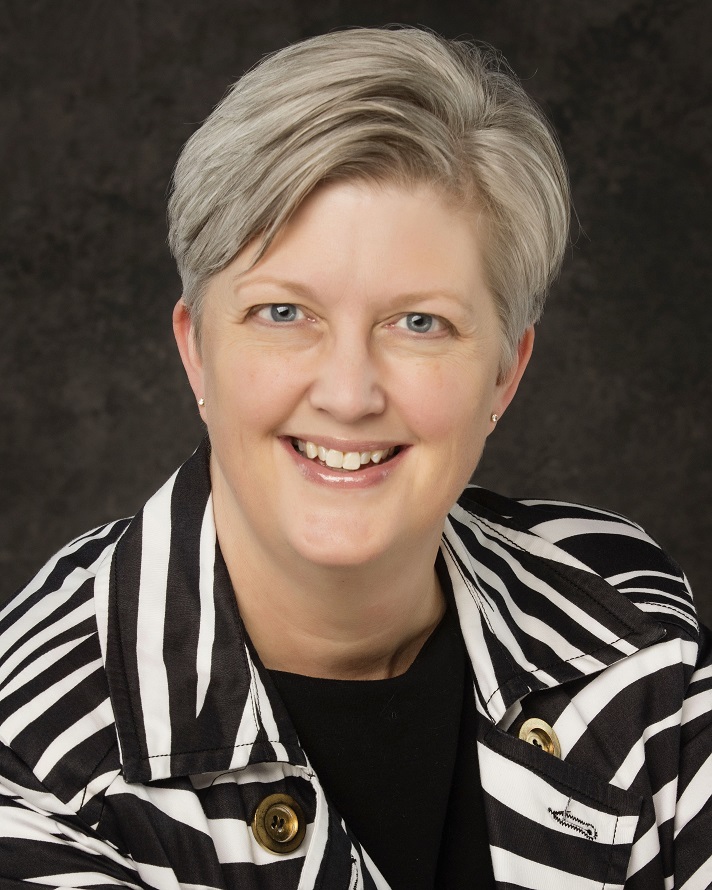 AdAstraBrull.com
"The beauty of family medicine is the diversity in practice. I am a business owner and regional medical director for a group of primary care accountable care organizations, an advocate for family medicine, and a passionate performance improvement teammate. I am incredibly excited to add this role to my work and look forward to my time on the AAFP board of directors."
Congratulations Dr. Brull on your election to the 2020-21 AAFP Board of Directors!
MD, FAAFP
Plainville, Kansas
Jen Brull
Jen Brull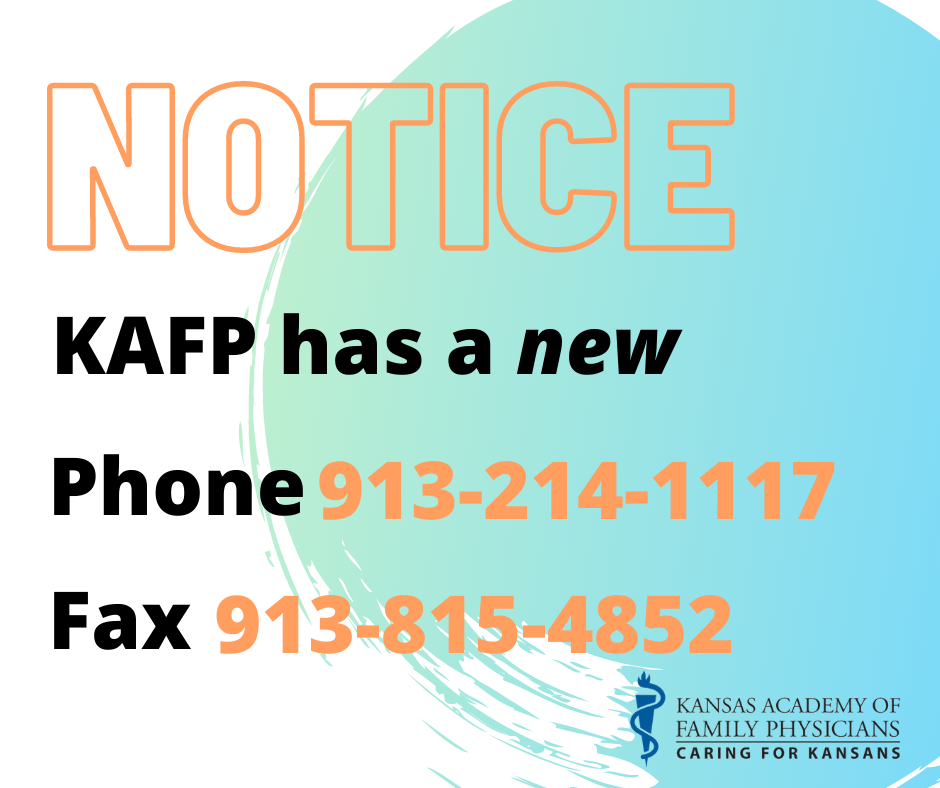 KAFP has a new phone and fax number! You may begin using the new numbers immediately. Please continue to use our email address info@kafponline.org. Thank you.
Notice
KAFP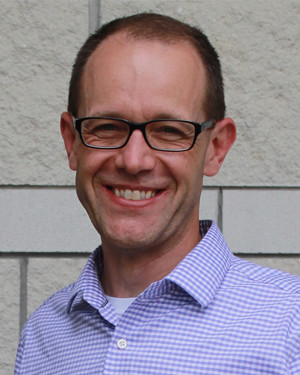 Learn more
Learn more about your 2020-21 elected KAFP Board Members!
MEMBERS
2020-21 BOARD
MEET YOUR
President 2020-21
Chad Johanning, MD, FAAFP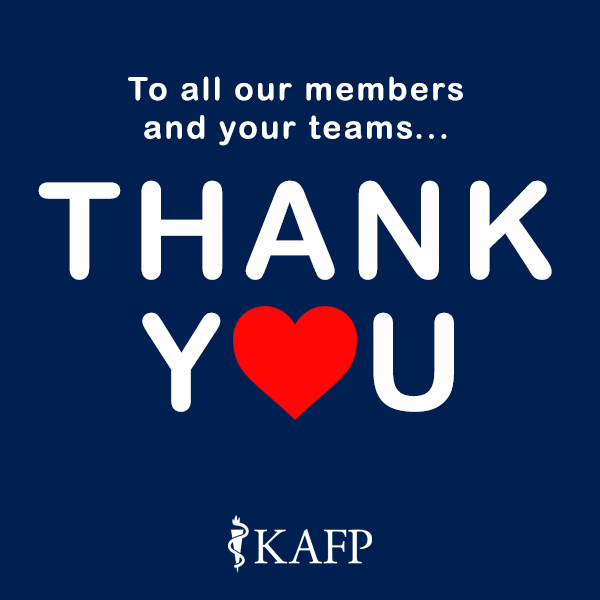 COVI-19 Resources
To all of our members and their staff teams working on the front lines to keep us safe. We appreciate you!
You
Thank
NEW POSTER PRESENTATIONS ADDED!
Be Inspired.
Be Educated.
Support Residents.
Poster
Presentations
Virtual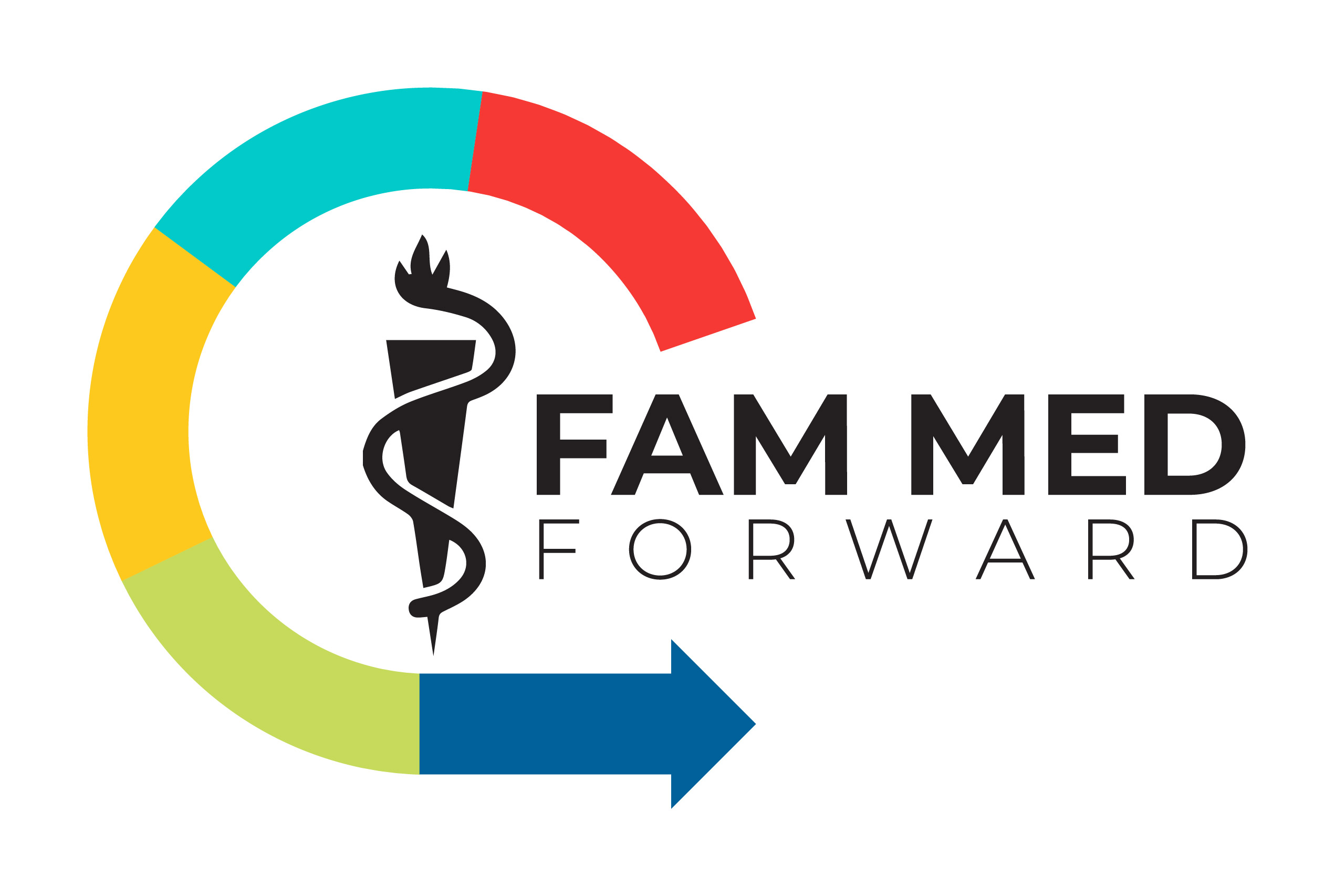 Watch Presentations
More Information
Kansas has the best family doctors. Help us showcase them!
NOMINATIONS
FOR
CALL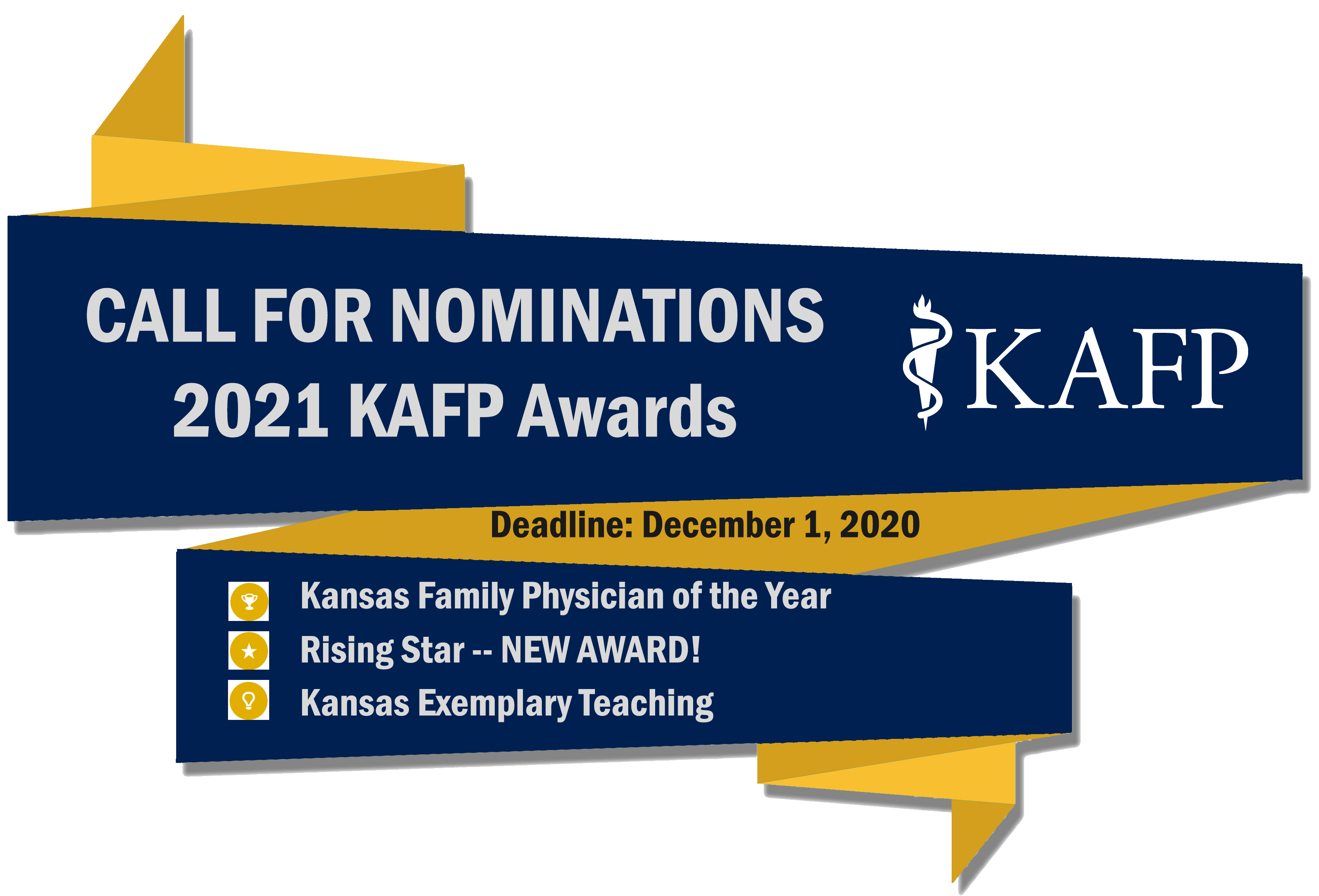 Give Now
Your support of the KAFP-Foundation builds the pipeline for future family physicians!
Foundation
Give to the Read KFP article
"Her patients leave feeling in charge of their health."
BALANCES IT ALL
STACY DASHIELL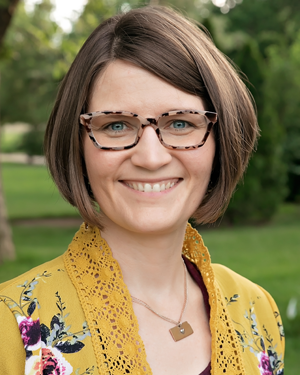 2020
Stacy Dashiell, MD, FAAFP
Kansas
Family Physician
of the Year
- December 1
- November 17
- November 10
- November 3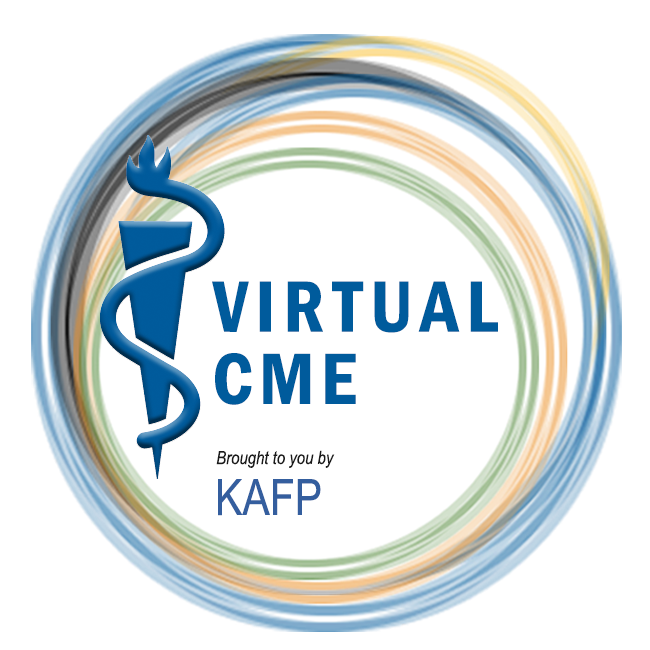 Register Today
Join us for four CME opportunities.
Virtual CME
KAFP