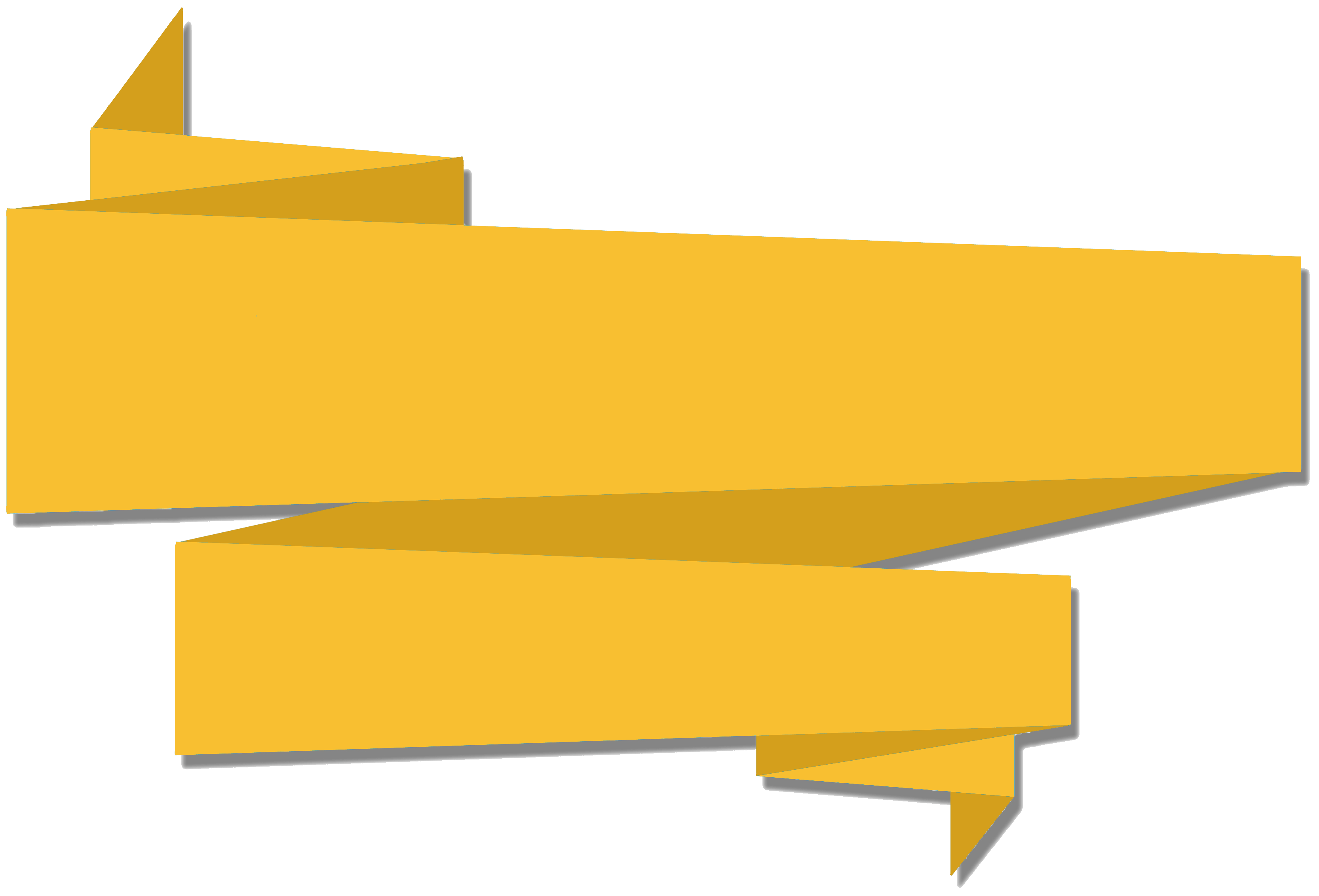 Learn More
2022
AWARDS
Know any outstanding family physicians who have been pillars for patients, the community and medical students? Nominate them today!
AWARDS
2022 KAFP
NOMINATIONS
OPEN FOR
The family reunion of Family Medicine is back in person this summer in Kansas City.
June 2-4, 2022
Register Today
Learn More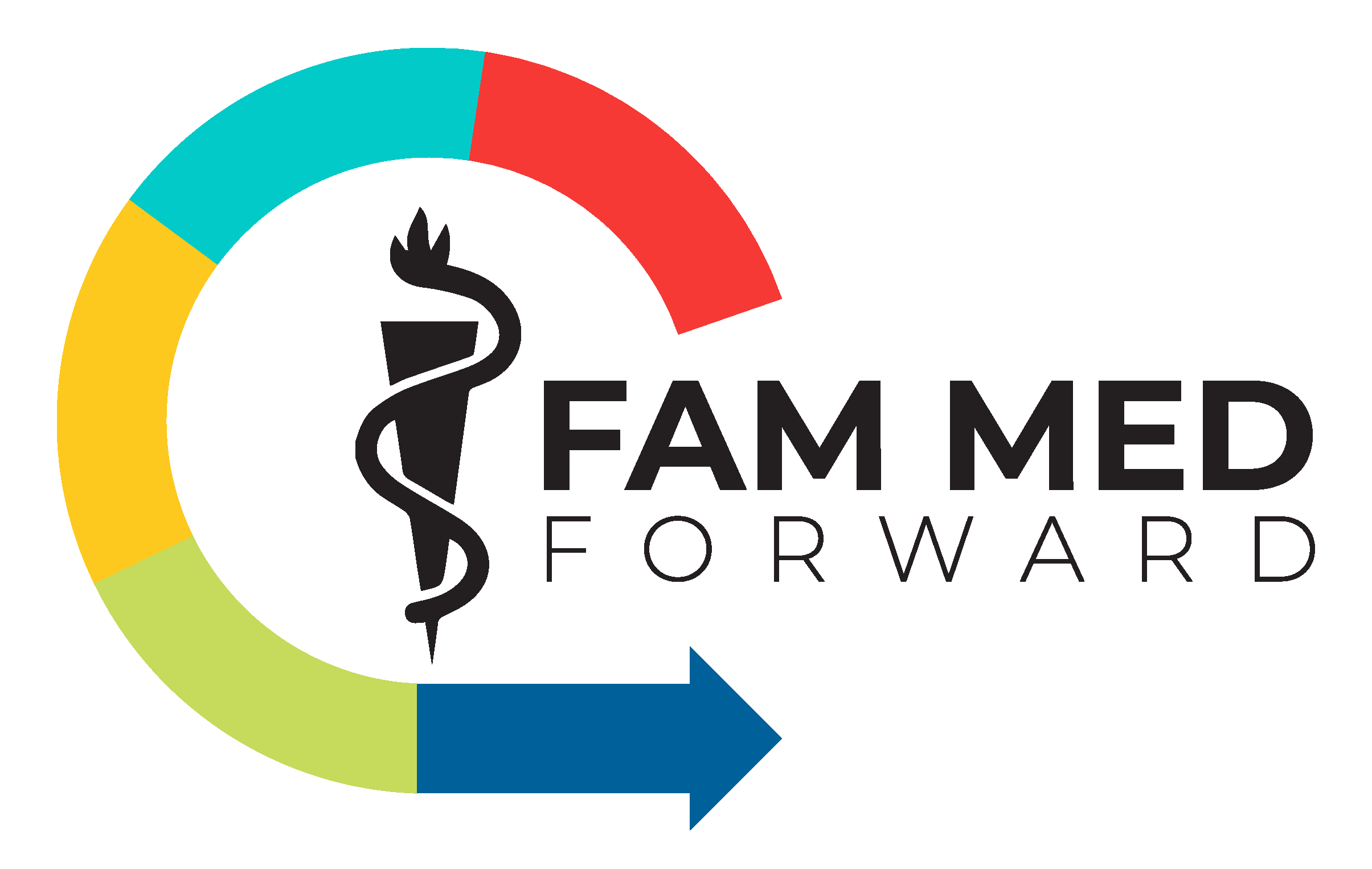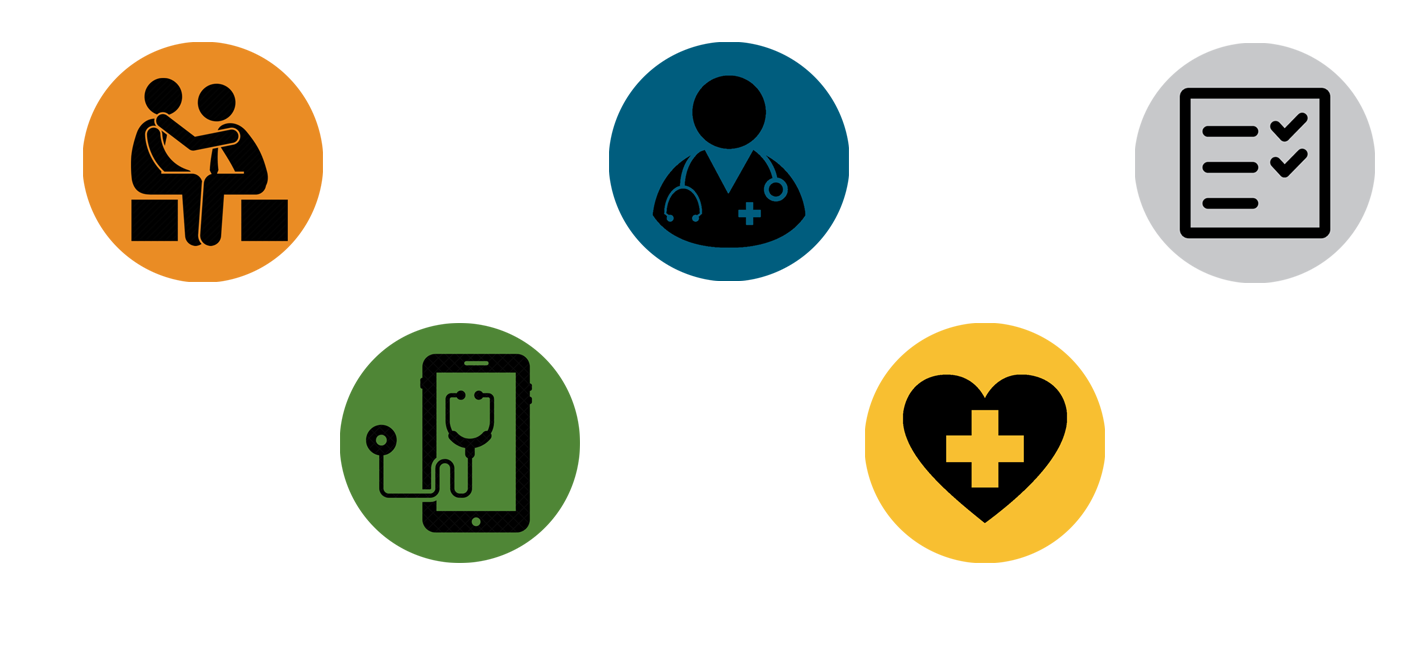 Read Now
KAFP is here to serve you. Check out our latest "Back to School" resources.
Resources
COVID-19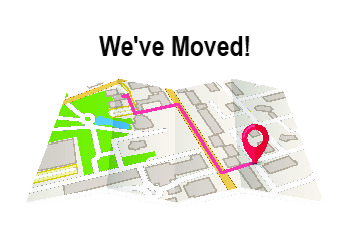 KAFP's address has changed. Mail can now be sent to:
4225 W. 107th St.
P.O. Box 11531
Overland Park, KS 66207
Notice
KAFP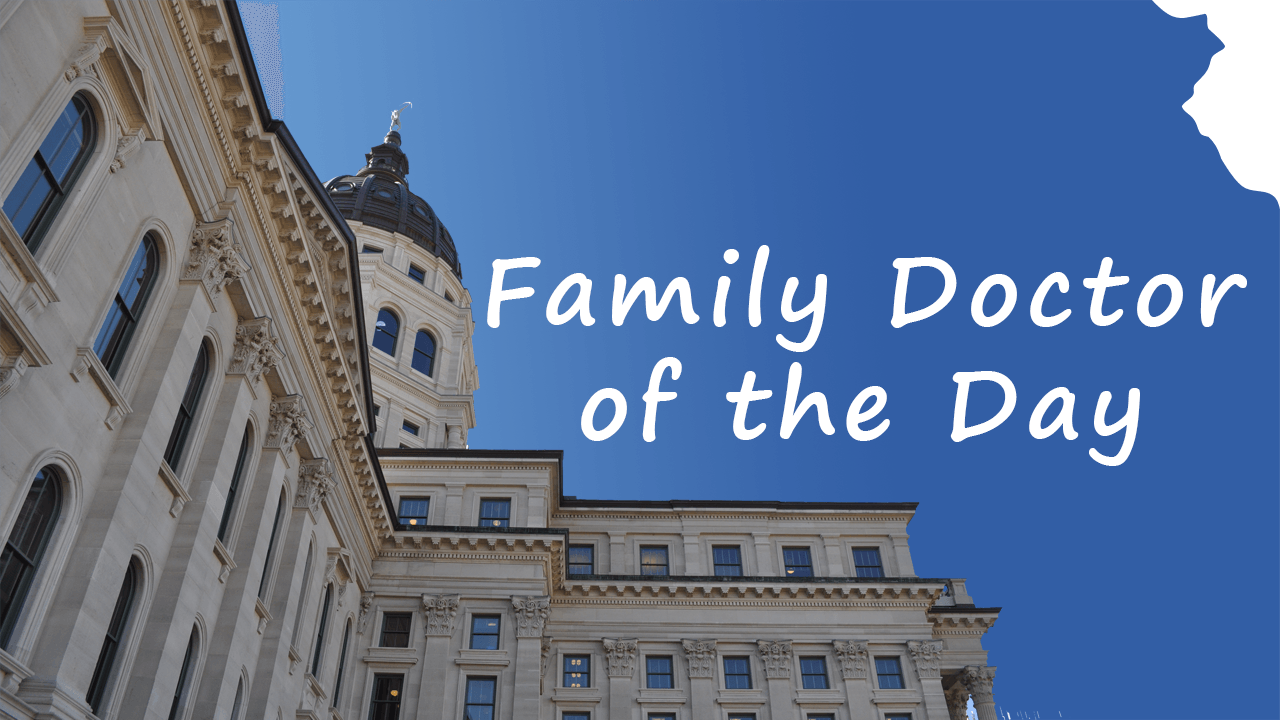 Volunteer Now
Volunteer to serve as the Family Doctor of the Day at our Statehouse. Provide care for legislators, staff, and visitors. 2022 calendar now available!
of the Day
Family Doctor