Immunization Resources for Providers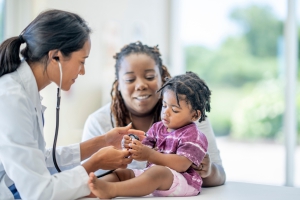 A service for all KAFP members and their practices, whether providing KDHE vaccines or not
Kansas Academy of Family Physicians has received an Immunization Provider Enhancement grant from KDHE to increase the number of members enrolled in KDHE vaccination programs, as well as to support those enrolled with resources, training and education. If you are interested in becoming a KDHE vaccination provider, please contact KAFP to support you through this application process.
Already enrolled and need support, we are here for you!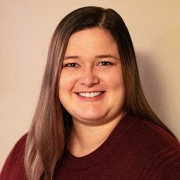 Contact info

Questions? Contact KIP Grant Program Manager Mishayla Nichols at mnichols@kafponline.org or 620-682-0019.
---
KDHE Resources
AAFP Resources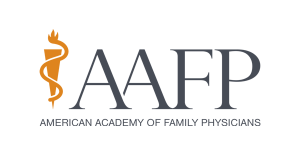 Online, on-demand, free CME Opportunities
CDC Resources
IKC Resources
Printable Schedules for Patients
Why should my practice become a VFC?
 Consider the following
It will increase your reach to patients who are eligible for government purchased vaccines and reduce your out-of-pocket costs.

You can provide all ACIP-recommended vaccines to your eligible patients.

Over the past decade, both general and immunization specific pediatric "best practices" have included the administering of a child's immunizations in their medical home (their regular source of primary care).
My practice is interested in becoming a Vaccine for Children provider. How do we get started with the enrollment process?
KAFP offers a booklet, "Your Guide to VFC Enrollment" to help assist you through the process. Please email our grant project manager, Mishayla Moffitt Nichols at mnichols@kafponoline.org to receive your booklet today. 
Storage units are pricey, does KDHE have a program to help recover the cost of this?
KDHE has funds that they use to assist with the purchase of a new vaccine storage unit. Normally, KDHE reserves this for current VFC providers, in good standing, who have been enrolled for at least six months.
Does KAFP offer any financial support for administering vaccinations and purchasing vaccine storage units?
Yes, KAFP has a stipend program to help your clinic administer vaccinations and purchase the vaccine storage unit. If you are interested in the program and would like an application, please email our grant project manager, Mishayla Moffitt Nichols at mnichols@kafponline.org.
Do our private vaccines and VFC vaccines have to be in separate vaccine storage units?
No, they can be in the same vaccine storage unit as long as they are clearly labeled. KDHE should be able to open your vaccine storage unit and see a clear distinction between private and VFC vaccines.