Earn your commercial motor medical examiner certification or recertification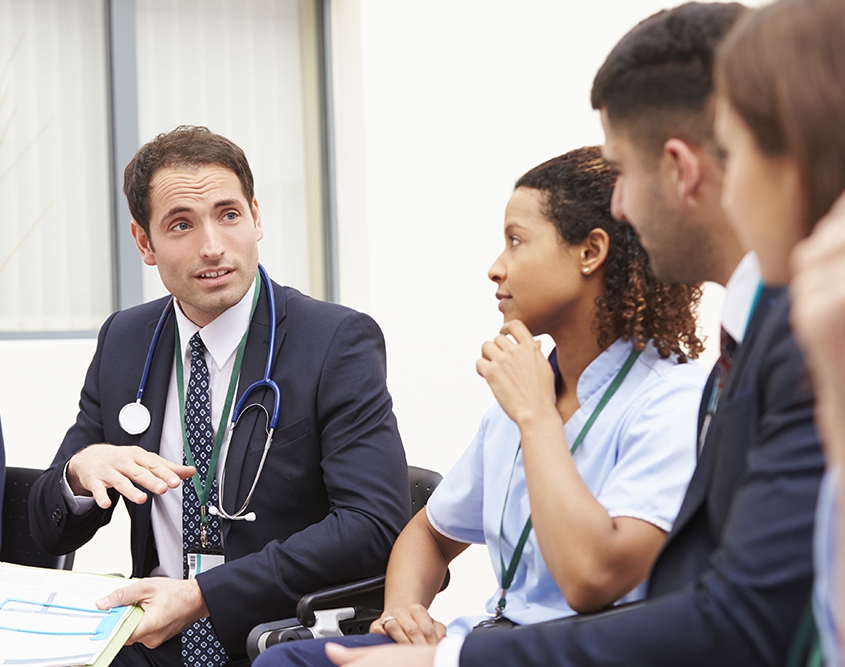 Commercial motor vehicle drivers must pass an initial physical by a certified medical examiner who must also pass an examination to be certified.  The medical examiners are required to take a refresher every five years. They must pass the Federal Motor Carrier Safety Administration (FMCSA) recertification examination every 10 years to remain certified by the National Registry of Certified Medical Examiners (NRCME).
KAFP is partnering with the Iowa Academy of Family Physicians to provide training for physicians and other health professionals for the initial certification beginning in 2013 and has an on-demand course available for those who wish to take the initial certification examination and the 10-year recertification examination.
This course was recorded from a live webinar. You will receive the link to the course within 48 business hours of signing up and paying for the course. Please note that this advanced level fast-paced course assumes a primary mastery and skill set in history and physical examination techniques.
This CME training course conforms to FMCSA's training curriculum modules and topics on regulations and guidelines for conducting CMV driver medical examinations. FMCSA regulations and guidelines are reviewed regularly, and the training is updated as required. This course was last updated on December 02, 2018.
Pricing:
AAFP Member- $325 (or ARNP or PA that works with an AAFP Member)
AAFP Resident or New Physician Member- $295
Non-member- $400