Implicit Bias On-Demand Webinar Series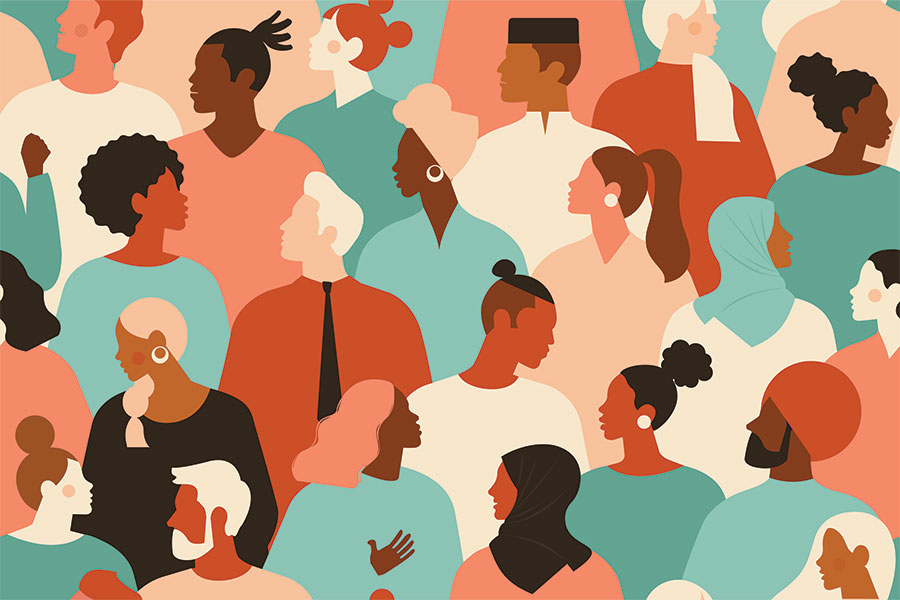 Implicit bias is defined as "the attitudes or stereotypes that affect our understanding, actions, and decisions in an unconscious manner." Kansas Academy of Family Physicians believes implicit bias, whether consciously or subconsciously done, impacts patient care. KAFP wants to promote awareness of implicit bias among all members of the health care team. We also want to provide resources for moderating the negative effects of implicit bias on patient care.
Each enduring CME video is worth 1 CME. After completing each CME video, please complete the SurveyMonkey quiz provided in the video's description to claim CME. Please note, CME will be submitted to AAFP at the end of each month and certificates will be distributed at this time as well.
Between now and July 31, KAFP members will have free access to four hours of enduring CME as a thank you for your support of our Academy.
The videos will cover:
Part 1: Caring for Your LGBTQ+ Patient Population
Part 2: Systemic Racism in Medicine
Part 3: Communication is Everything!
Part 4: Privilege & Allyship
After the promotional period ends on July 31, 2023 the CME will cost:
KAFP Members
$25/ singular enduring webinar
$80 for all 4
Non-Members
$30/ singular enduring webinar
$100 for all 4
AAFP Credit statement: The AAFP has reviewed Implicit Bias Webinar Series – Enduring, and deemed it acceptable for AAFP credit. All CME must be completed and submitted by 11:59 PM, June 28, 2024. Any participation after that will not be eligible for CME credit. Term of approval is from 06/28/2023 to 06/28/2024. Physicians should claim only the credit commensurate with the extent of their participation in the activity. Each session is approved for 1.0 AAFP prescribed credit.
Download the course slides here