JEN BRULL, MD, FAAFP for AAFP Board of Directors President-Elect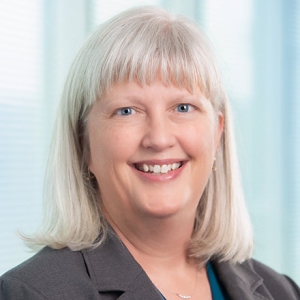 Ad Astra per Aspera.
A worldwide pandemic, a riot at our nation's capital, rising racial tensions, mass shootings, Roe v. Wade overturned. The last three years have certainly held their share of chaos and strife, and through it all, family medicine physicians kept doing what they do best: caring for their patients.
Family physicians serve all people, regardless of age, gender, race, socioeconomic status or health condition. We witness disparity and passionately advocate for healthcare equity. We are a medical home, a trusted partner, a sherpa on the rugged path to better health. We are interwoven into the fabric of our patients' lives, embedded deeply in our communities.
Ad Astra per Aspera – to the stars, through difficulty.
Serving on the board of the American Academy of Family Physicians is a distinct privilege; representing our diverse membership in a way that both acknowledges the priorities of individual members and seeks consensus is equally arduous and rewarding. It is critical that family medicine serves as a voice of advocacy for our patients and their needs, and that AAFP is a fierce and credible partner in this work. I have confidence in our ability to navigate this challenge as a specialty, and I am committed to continuing the effort, which holds immense value for AAFP members, our specialty, and our patients.
Ad Astra per Aspera – to the stars, through difficulty. The Kansas motto rings true and lends inspiration. We have a difficult path ahead, and the stars await.
Sincerely,
Jen Brull, MD, FAAFP
Email Jen Brull or follow her on social media: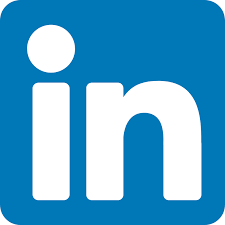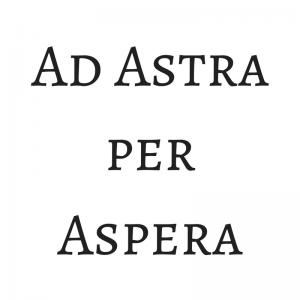 About Jen Brull, MD, FAAFP
Growing up in a small Kansas town, Jen Brull's desire to practice family medicine in a similar setting was strong. She was committed to serving in a rural community and improving access to primary care for rural Kansans. Brull knew she had found her calling during her first clinical rotation, where she experienced a spectrum of patients. For two decades Brull was an integral part of the healthcare team in Rooks County, providing primary care to many in the community.
In November 2022, Brull moved full-time to work at Aledade, a company that partners with independent primary care physicians to deliver value-based care in the setting of an accountable care model. Her family medicine training and extensive experience are invaluable in seeing this effort through the lens of those doing the hard work of transformation and patient care.
She obtained her medical degree from the University of Kansas School of Medicine and completed family medicine residency training in Topeka, Kansas. In 2023 she was honored by the KAFP as the Kansas Family Physician of the Year. She served two years (2013-2014) as an HIT Fellow for the Office of the National Coordinator and was recognized as a Hypertension Control Challenge Champion by the CDC in 2014.  She was named a Top 25 Innovator by Modern Healthcare in 2019 and is a physician leader in performance improvement, electronic record adoption and change management.  Special interests include integrating promotion of healthy behaviors into the office visit and the use of social media in medicine.